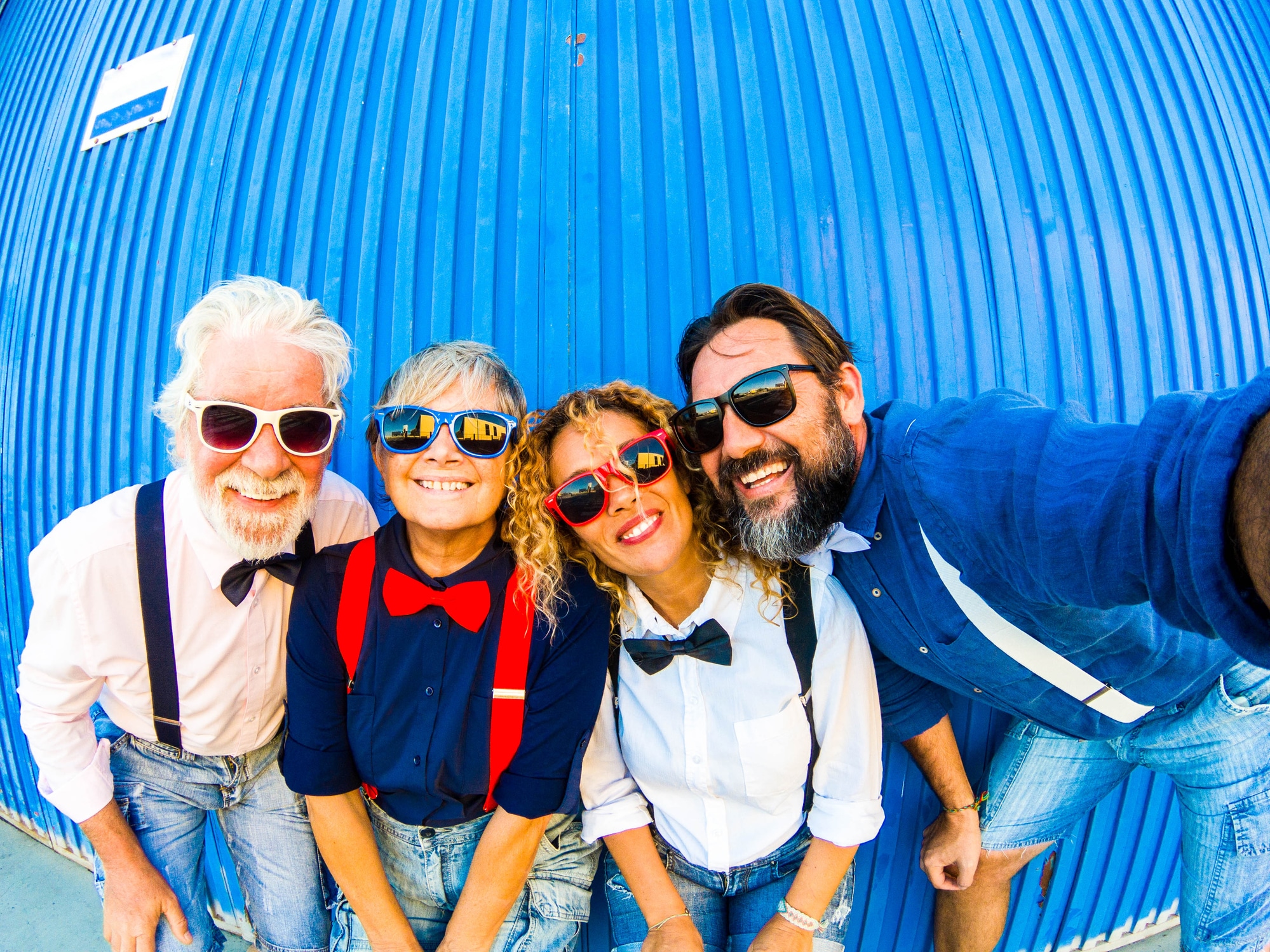 Hooray! Summer is here! It's a great time for making delicious, fresh food and getting lots of exercise outdoors. Not to mention all of the fabulous picnics and outdoor parties! Did you know that July is National Picnic Month? In light of that, I want to focus on food safety and nutrition this month to make sure we're keeping our older population safe and healthy in this hot summer weather. I hope you find this month's articles helpful!
If you'd like to learn more about food safety, take advantage of our new course on the US Food and Drug Administration Food Code. 
As always, I love getting feedback from you on what we're sharing. Feel free to email me at info@beckydorner.com with comments or questions!
Warmest wishes,
Becky