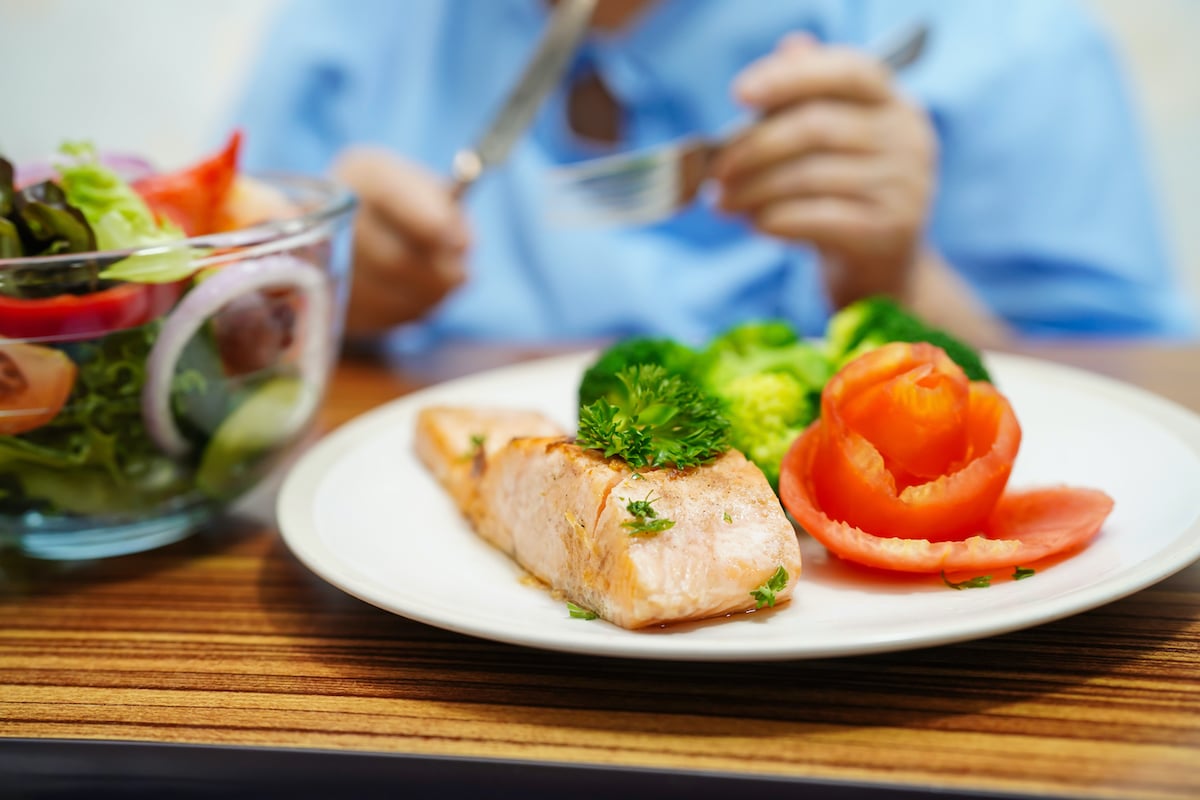 Position of the Academy of Nutrition and Dietetics and the Society for Nutrition Education and Behavior: Food and Nutrition Programs for Community-Residing Older Adults
Eat Right Pro – Academy of Nutrition and Dietetics
Being familiar with nutrition and how to properly nourish your body is essential to living a long and healthy life, but so many older adults feel insecure when it comes to nutrition or food in general. The Academy of Nutrition and Dietetics feels that every older adult should have access to nutrition programs to promote optimal nutrition, health, functionality and quality of life.  
According to the Academy of Nutrition and Dietetics, these services and programs should be provided by the community and health care systems, which would work together to coordinate and monitor the effectiveness of the programs.
Long-term services and support need to be made available to allow senior citizens to remain in the comfort of their homes. Services must include food assistance and meal programs.