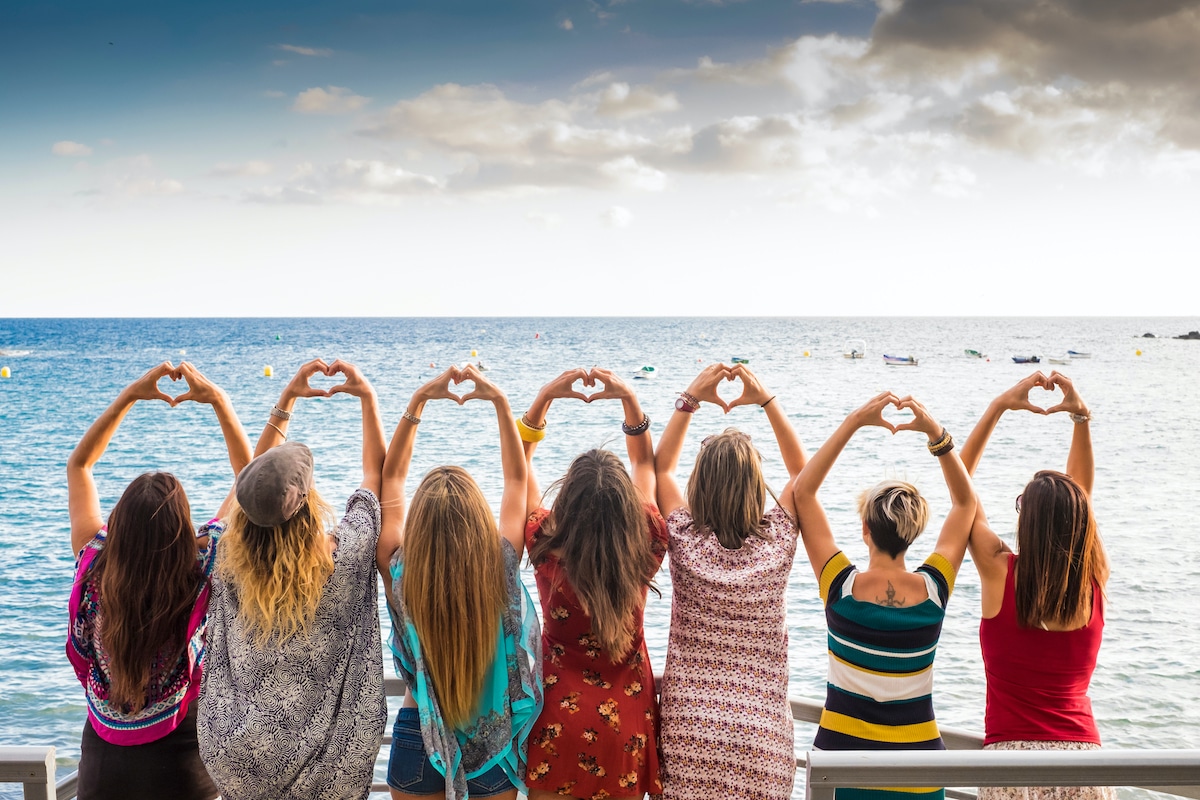 Valentine's Day just around the corner, and we can all celebrate our love for health and nutrition!
In honor of American Heart Month and Cancer Prevention Month, we've compiled some of the best resources available on the importance of heart health and regular cancer screenings. We hope you'll share some of this information with your clients/patients to help them live their healthiest lives. 
We're also sharing important new information on malnutrition screening and nutrition for CKD and ESRD, including our upcoming 2 part webinar series on Renal Nutrition Guidelines.
As always, I love getting feedback from you to make sure we're sharing relevant and helpful information. Feel free to email me at info@beckydorner.com with comments or questions!
Warmest wishes,
Becky