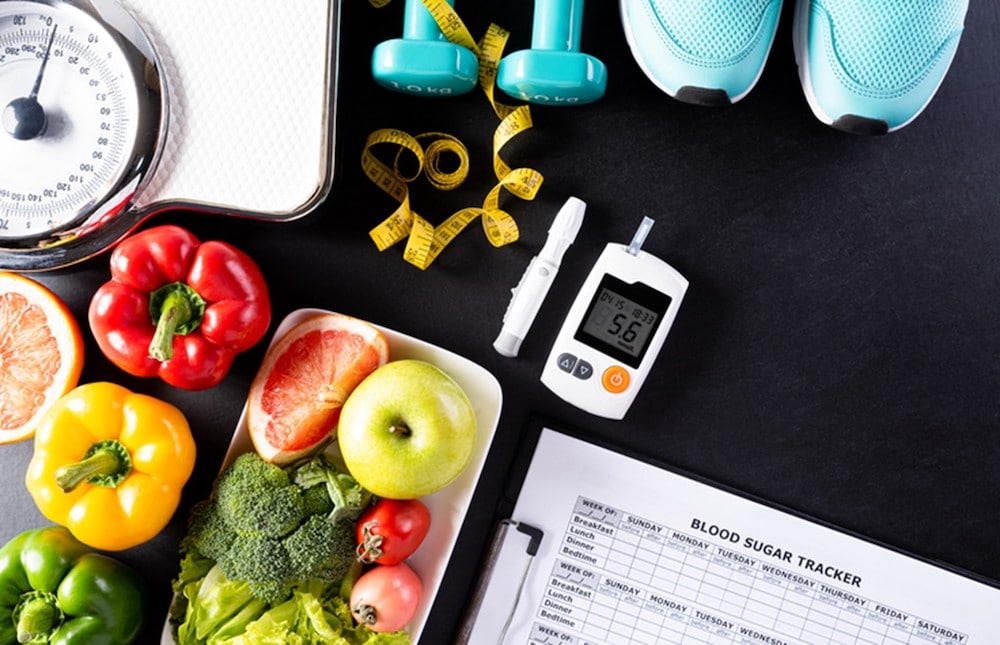 Keeping abreast of the latest guidelines for diabetes treatment can be daunting. Fortunately, the American Diabetes Association (ADA) makes it more manageable by publishing the Standards of Medical Care in Diabetes (Standards) in the Diabetes Care journal once each year. The Standards include all of ADA's current clinical practice recommendations and provides clinicians, patients, and researchers with the components of diabetes care, general treatment goals, and tools needed to provide excellent quality of care. The recommendations are based on an extensive review of the clinical diabetes literature, supplemented with input from ADA staff and the medical community1.
The Standards include 17 chapters which cover many topics including (but not limited to) glycemic targets, pharmacological management, complications, and diabetes management in older adults, children, teens, and pregnancy. The chapter on facilitating behavior change and well-being to improve outcomes is of special interest to registered dietitian nutritionists (RDN), and provides state of the art information on diabetes and MNT, physical activity, smoking, and psychosocial stress.
RDNs are highlighted in the 2022 version of the Standards, which say "all providers should refer people with diabetes for individualized medical nutrition therapy (MNT) provided by a registered dietitian nutritionist who is knowledgeable and skilled in providing diabetes-specific MNT at diagnosis and as needed throughout the life span".
MNT Recommendations and Goals
The Standards also provide specific information about the latest MNT recommendations for diabetes management and set goals for nutrition therapy, which include2:
 Promote and support healthful eating patterns, emphasizing a variety of nutrient-dense foods in appropriate portion sizes, to improve overall health and achieve and maintain body weight goals, attain individualized glycemic, blood pressure, and lipid goals, and delay or prevent the complications of diabetes.
Address individual nutrition needs based on personal and cultural preferences, health literacy and numeracy, access to healthful foods, willingness and ability to make behavioral changes, and existing barriers to change.
Maintain the pleasure of eating by providing nonjudgmental messages about food choices while limiting food choices only when indicated by scientific evidence.
Provide an individual with diabetes the practical tools for developing healthy eating patterns rather than focusing on individual macronutrients, micronutrients, or single foods.
If you interact with patients who have diabetes, the Standards are a must-read at the beginning of each calendar year. The 2022 version can be accessed at https://professional.diabetes.org/content-page/practice-guidelines-resources, and subsequent versions can be easily found with a quick internet browser or pubmed.gov search. The document can be downloaded in its entirety or by individual chapters, and an app is available from your android or iOS store.
Becky Dorner & Associates offers a 10 credit CPE course based on the 2021 Standards of Medical Care in Diabetes and an annual webinar update on the Standards.
References
Standards of Medical Care in Diabetes-2022. Diabetes Care. 2022; 45:S1:1-270. https://diabetesjournals.org/care/issue/45/Supplement_1. Accessed April 12, 2022.
Facilitating Behavior Change and Well-being to Improve Health Outcomes: Standards of Medical Care in Diabetes—2022. Diabetes Care 2022;45(Supplement_1):S60–S82. doi.org/10.2337/dc22-S005.