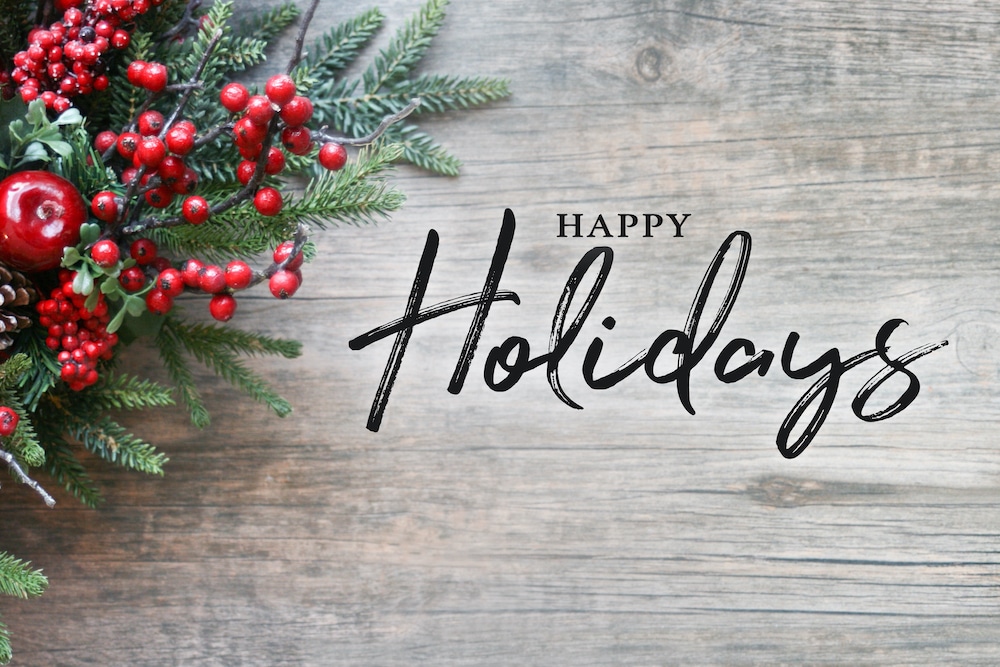 From everyone at Becky Dorner & Associates, we're wishing you a joyous holiday season filled with heartwarming memories and nutritious, delicious food. 
Let's help our clients and patients have an enjoyable holiday season by sharing information on how to practice safe food preparation methods and providing helpful ideas for nutritious, balanced holiday meals.
As always, I love getting feedback from you on what we're sharing. Feel free to email me at info@beckydorner.com with comments or questions. Happy holidays!
Warmest wishes,
Becky