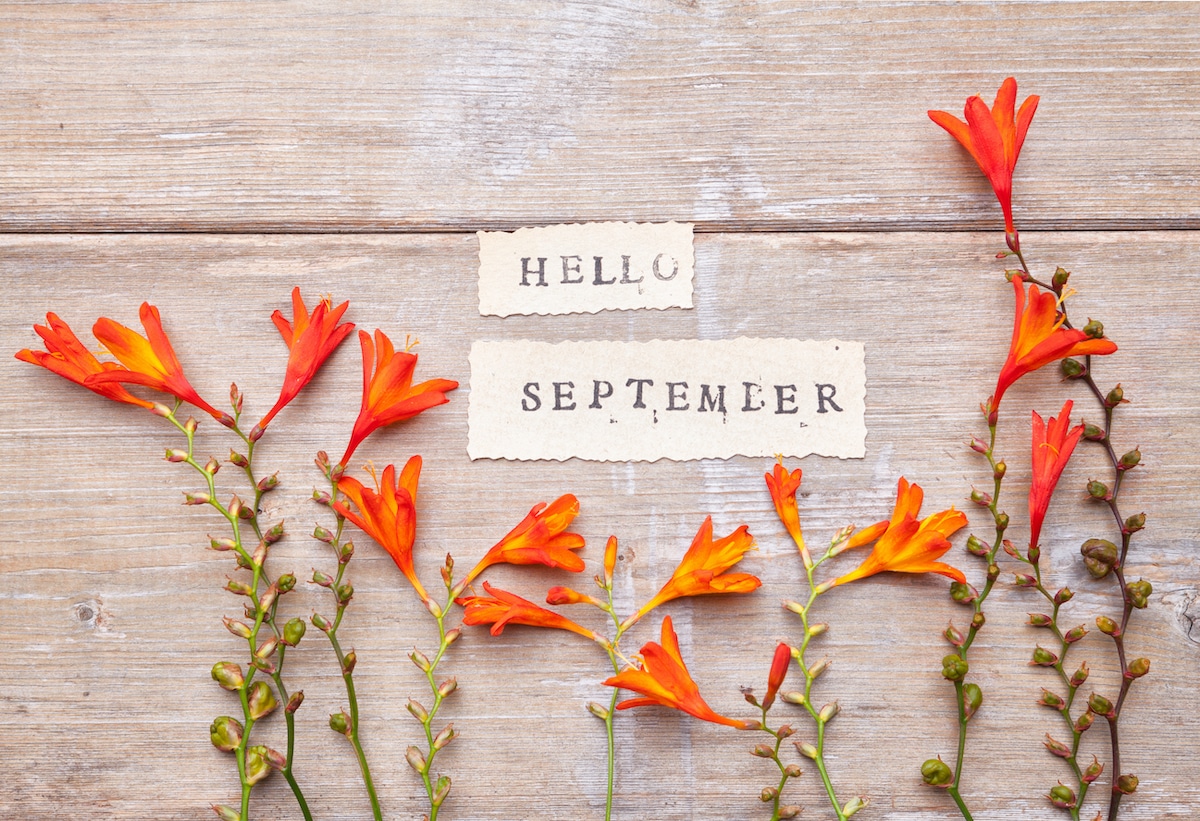 September is World Alzheimer's Month, an observance that is near and dear to my heart. Millions of Americans are affected by Alzheimer's disease, but research has shown us that there are steps you can take to live a healthier life and help prevent the development of the disease. I think these lifestyle changes are also relevant and beneficial to staying healthy during the COVID-19 pandemic, so please feel free to share freely. 
From everyone at Becky Dorner & Associates, we're keeping those affected by Hurricane Laura in our thoughts. In this midst of hurricane season, I wanted to be sure to include resources on disaster planning in the era of COVID-19 to help those who are struggling. If you have questions on a specific emergency plan, we'd be happy to offer our insight.
As we continue to battle the COVID-19 pandemic, our remote consulting offer is still available to aid you as we all learn how to navigate through this challenging time. Please reach out to the Becky Dorner & Associates Consulting team to let us know how we can support you. Contact us today!
P.S. Click here for information and resources on COVID-19. You may experience slight shipping delays on hard copy books during the COVID-19 crisis. Digital books and online courses are available immediately. Please contact us if you have questions.
Warmest Regards, 
Becky