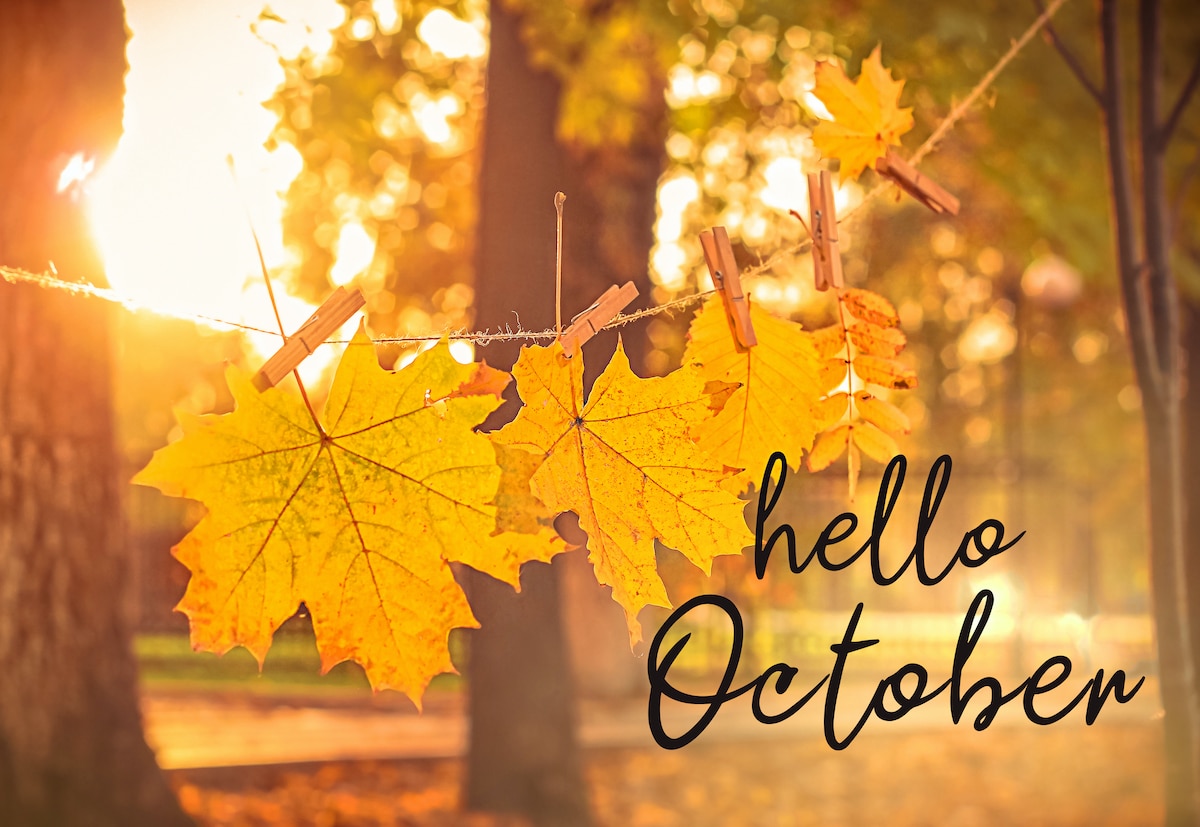 October is Breast Cancer Awareness Month, and there are many ways for us to come together and increase awareness for women in need. About 1 in 8 U.S. women are diagnosed with invasive breast cancer over the course of their lifetime, and we want to give hope to those braving a diagnosis. I've known many women who have beaten breast cancer, my brave sister among them – she is know over 10 years post treatment! I'd love to hear your stories throughout the month of how breast cancer has impacted you or a loved one. Together, we are stronger and better equipped to address the challenges of this disease.
From everyone at Becky Dorner & Associates, we want you to know that we are thinking about those facing difficulties from COVID-19, Hurricane Laura, and wildfires in the west. In this midst of the pandemic and natural disasters, many people experience mental health challenges. This month, we've provided various resources and studies to support those enduring difficult circumstances.
As we continue to battle the COVID-19 pandemic, we hope you will benefit from the many resources we offer on our COVID-19 Resources page here. In addition, our new webinar on reopening your communal dining as been recorded and is available now. If you need additional resources, we'd love to hear from you. Contact us today!
Finally, I'd like to thank all of you who participated in our survey. Your input provides the essential information needed for our 2021 planning, and we look forward to some exciting new opportunities in the new year.
P.S. You may experience slight shipping delays on hard copy books during the COVID-19 crisis. Digital books and online courses are available immediately. Please contact us if you have questions.
Warmest Regards, 
Becky