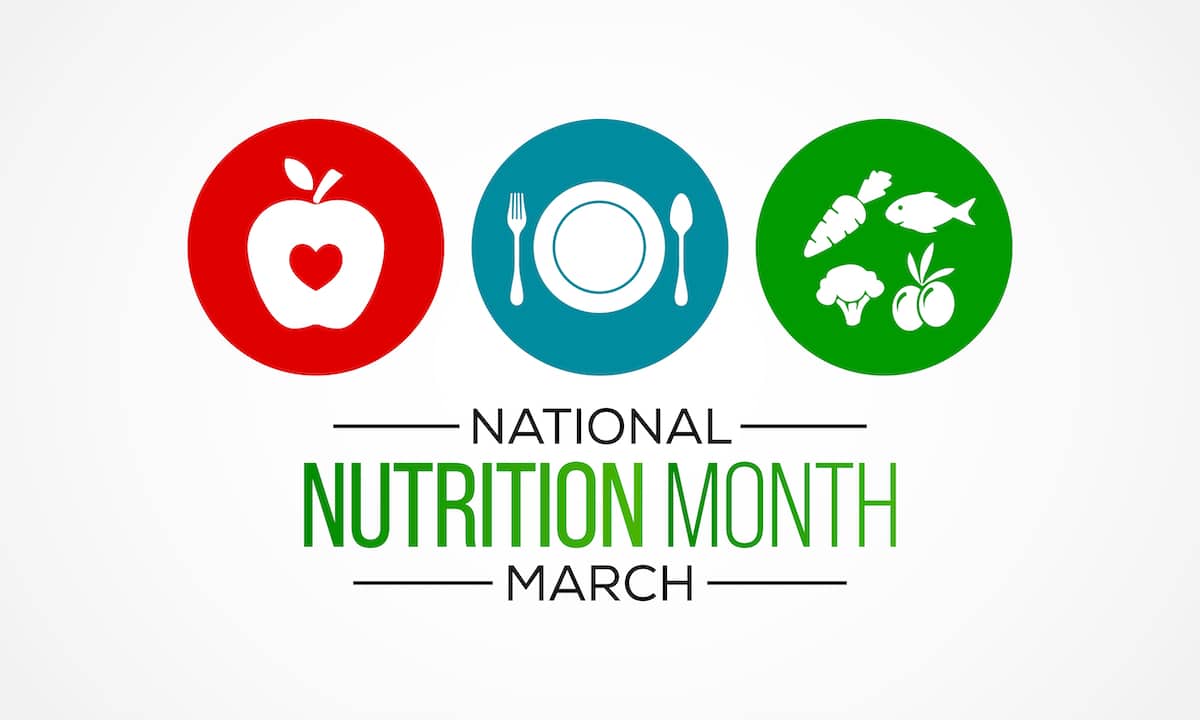 March is National Nutrition Month® and National Kidney Month. As we continue to battle the COVID-19 pandemic, health and nutrition are more important than ever, making these health observations extremely timely. Much of what can be done to prevent kidney disease and maintain optimal kidney health are things that we can all do to stay healthy and well-nourished in general—and prepare our bodies to fight off COVID-19.
I would like to give special thanks to all of our RDN customers in honor of Registered Dietitian Nutritionist Day, March 10. 2021. Together we're helping make our country a healthier, happier, more nutritious place to live! To celebrate this special time, our gift to you is a free webinar on March 25 on Delivering Culturally Appropriate Food and Nutrition Services with Manju Karkare, MS, RDN, LDN, CLT, FAND.
Is your team doing anything special to celebrate National Nutrition Month or RDN Day? I would love to hear about your activities. Feel free to email me at info@beckydorner.com or share something on our Facebook page.
As always, I love getting feedback from you on what we're sharing and how we can support you. Please email me any time with comments or questions.
Warmest wishes,
Becky