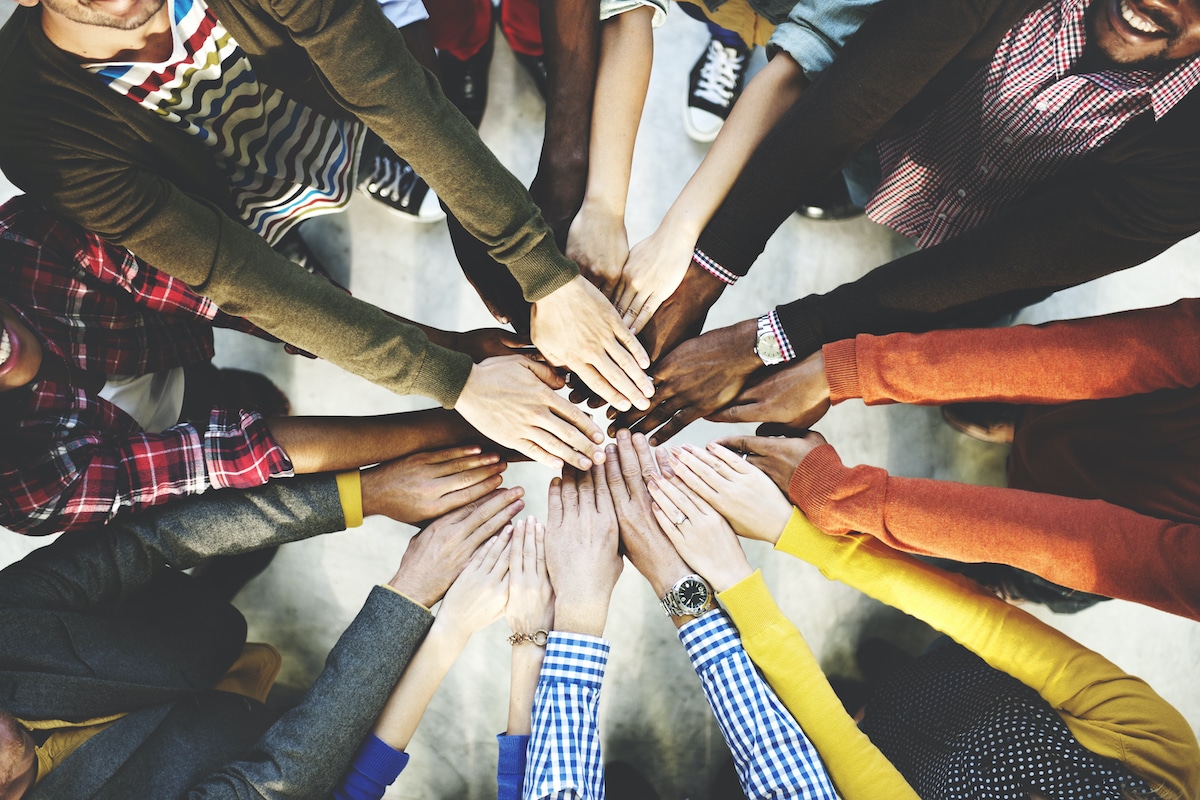 As we continue to battle against the COVID-19 pandemic, we are dedicated to providing more resources and research on the virus and its effects. We are eager to help all who are affected. Please  contact us to let us know how we can support you during this crisis. 
Our hearts go out to those experiencing injustices taking place in this country and worldwide. This month we're highlighting several resources on diversity within the field of nutrition and dietetics, and what we as nutrition professionals can do to help. We encourage you to take some time to evaluate your impact, and consider how we can work together to improve our industry for both professionals and patients. 
P.S. Click here for information and resources on COVID-19. Digital books, online courses and recorded webinars are available immediately. Please contact us if you have questions.
Warmest wishes,
Becky