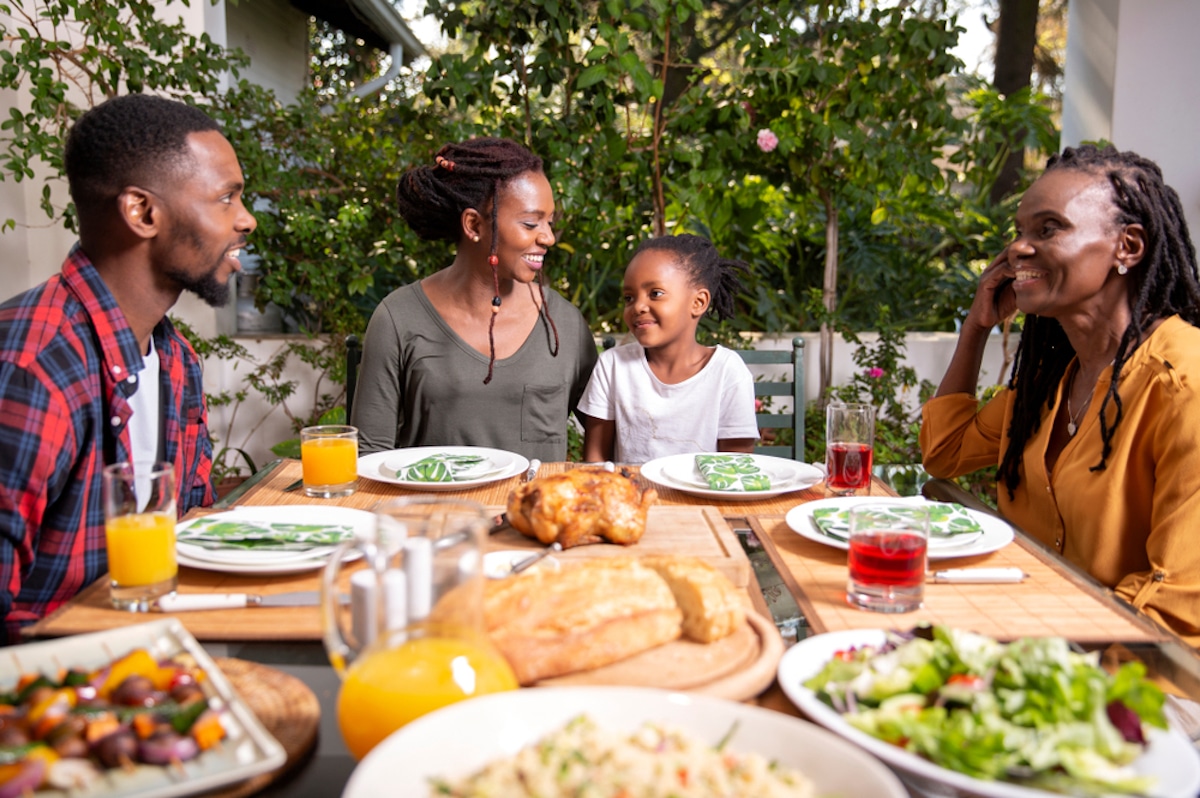 There's just something about that summer sun kissing your face that puts you in a good mood!
As I was doing my research to find the best news and resources for you this month, I found some great clinical articles on kidney disease, guidelines on stroke prevention and more! July is National Culinary Arts Month, a time to recognize and celebrate the work of professional chefs, and we salute the amazing culinary teams that have worked with health care facilities through the pandemic.
I thought it would also be interesting to explore how we can all bring a little more of the culinary arts into our summer experience. We're constantly encouraging our patients to eat healthier and move more, and we're encouraging clients to make that happen for their own patients/residents. By embracing all the good food and activities that summer has to offer, we can accomplish both! Be sure to read our latest blog post that explores this topic further.
Speaking of summer fun, I sincerely hope everyone had an enjoyable and safe July 4th holiday! I personally love the chance to spend time with family and enjoy some great food.
As always, I love getting feedback from you on what we're sharing. Feel free to email me at info@beckydorner.com with comments or questions!
Warmest wishes,
Becky