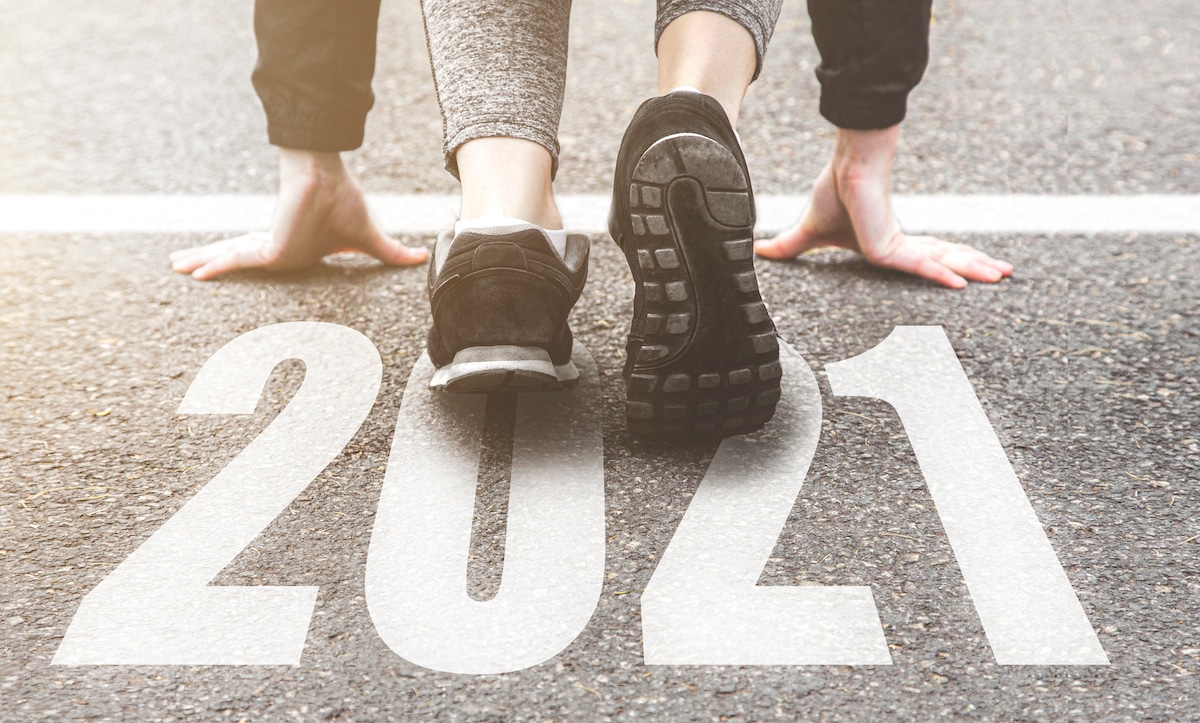 ​Happy, hopeful 2021!
I sincerely hope you enjoyed the holidays with your friends and family—in whatever form you were able to celebrate—and are feeling ready for the new year ahead.
It's safe to say that many of us had a challenging 2020, and so I want to start of this new year on a positive note. As is true for professionals in any field, there are ways we can refresh and re-energize for a new year of ahieving goals. Sharing information, exploring new topics and partnering with like-minded individuals are all things that help me personally feel positive and energized for another year in my beloved field of nutrition and dietetics. These ideas may be helpful to you too.
As nutrition professionals, we can inspire and empower others to live healthier lives. Let this essential mission keep you strong and motivated as you journey through 2021.
It's always a pleasure to receive your feedback and learn how we can be of support to you. Please feel free to email me at info@beckydorner.com with your comments.
Warmest Regards, 
Becky