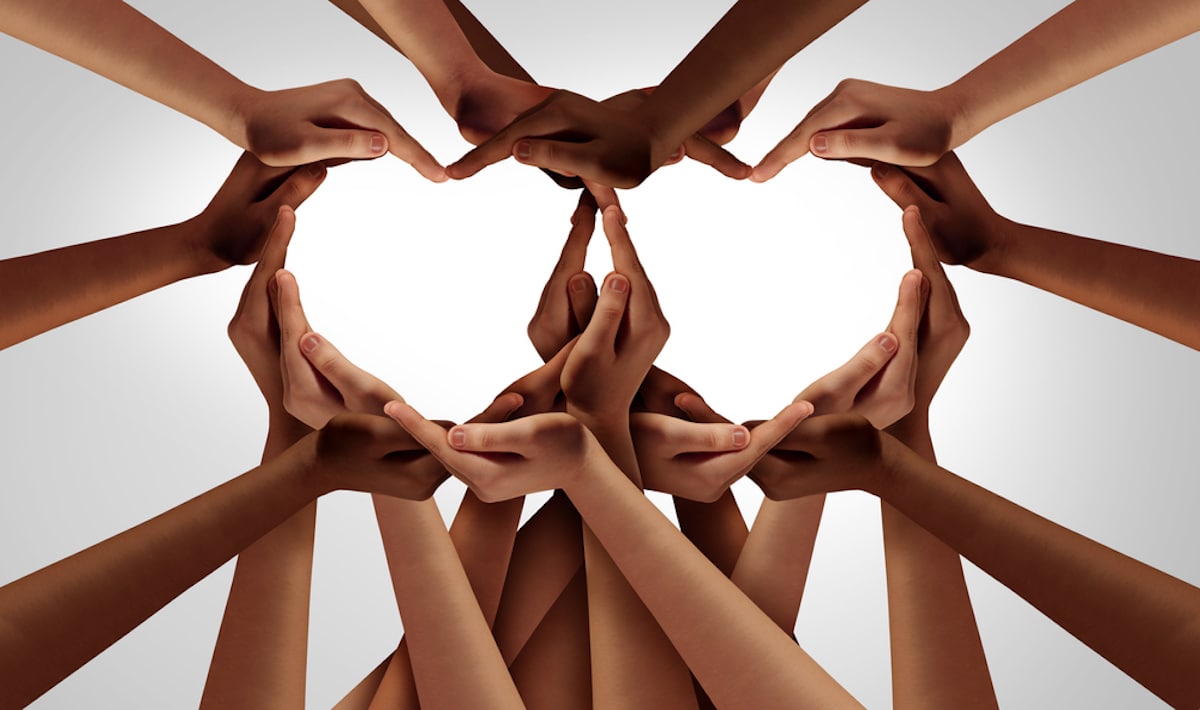 February is American Heart Month and Cancer Prevention Month, as well as a week for Eating Disorders Awareness. All present great opportunities to increase awareness and encourage healthy habits. As usual, I've compiled some of the best resources available from the most credible sources in the industry to help you help others. In February we also celebrate Black History Month while we seek diversity and inclusion in our profession. 
In these unprecedented times  in our country's history, it is good to step back and focus on the positive – on the things we can change rather than those we can't. In her beautiful inaugural poem on January 20, 2021, Amanda Gorman made a call to focus on harmony, hope and light. My hope is that you will consider joining me in making a commitment to be the light by being kind, and creating inclusion and unity wherever possible – at work, at home, in our profession, and in your communities.
As always, we love to hear your thoughs and suggestions on how we can help you. Please email us at info@beckydorner.com with suggestions, comments or questions!
Warmest wishes,
Becky