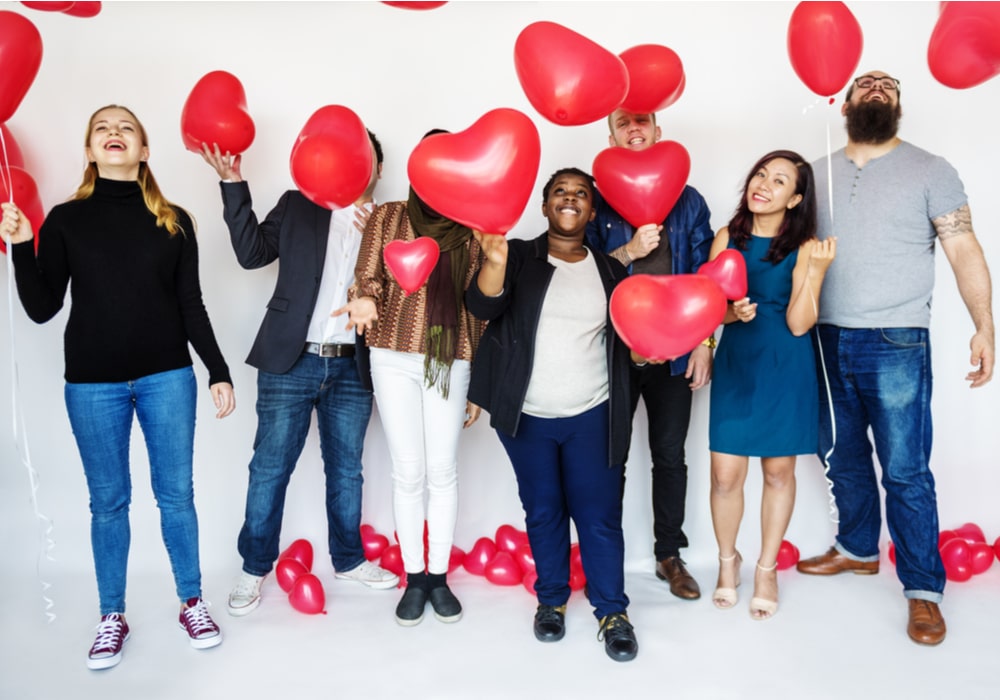 February is American Heart Month and Cancer Prevention Month! And did you know that National Eating Disorder Awareness (NEDA) Week takes place February 22–28? As nutrition professionals, we can all do our part in increasing awareness and encouraging healthy habits. But sometimes all it really takes to get through to people and make a difference is having a big heart.
Whether you're making meal plans and goals for a two-time cancer survivor, a mom who was just diagnosed with cancer, an elderly person with heart disease or a teen with an eating disorder, the key to making a difference in their lives is showing compassion. 
Knowledge leads to understanding, and understanding is the foundation for a strong partnership. Our hope is that the resources we share on a monthly basis help you do just that — better understand the very conditions and diseases that you're helping to manage so you can truly make a difference in the lives you're touching.
I'd love to hear your stories about how you were able to connect with patients on a deeper level to help them make life changing health decisions for better health and nutrition. Feel free to email me at becky@beckydorner.com with stories, comments or questions!
Warmest wishes,
Becky