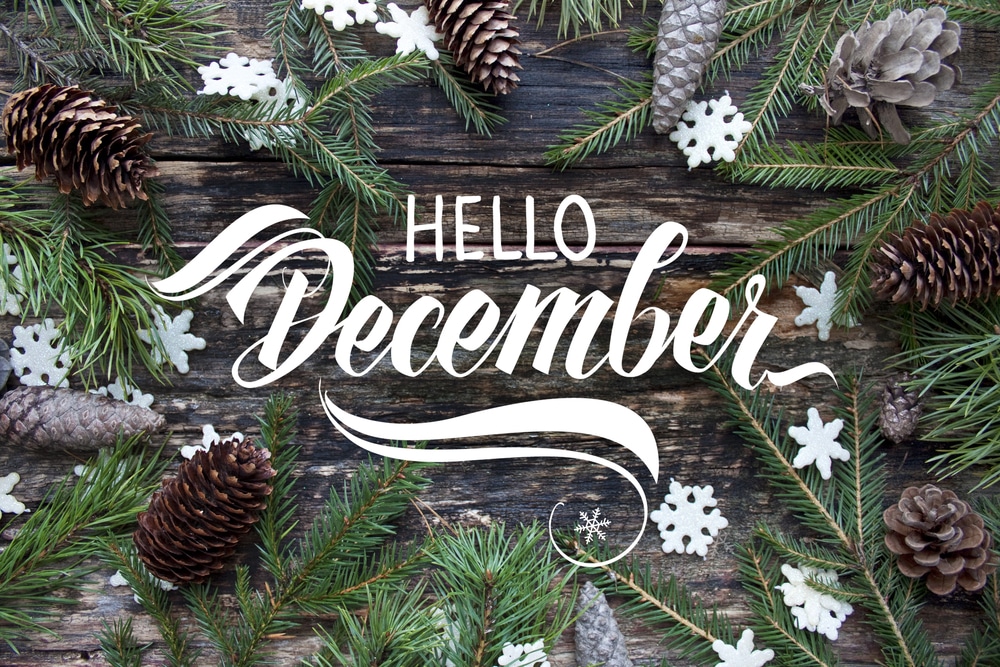 Tis the season, and our team at Becky Dorner & Associates would like to wish everyone a very happy and healthy holiday season. Most of us are not sad to see the end of 2020 with its many challenges and heartaches, however, we are focusing on all we have to be grateful for, ending the year on a positive note with hope for a brighter 2021. I can sincerely say that we are grateful for you, our customers and colleagues who keep us moving forward with fresh ideas and a passion for nutrition.
This month we are highlighting information on food safety, meal planning and COVID-19 precautions for safe, healthy and happy holidays. If you need additional resources, we'd love to hear from you. Contact us today!
If you're looking for the perfect holiday gift for a fellow nutrition professional, we'd like to suggest a Becky Dorner & Associates gift card that can be applied to any order on our site. The gift of knowledge and education are the gifts that keep on giving! A great way to start the new year for any friend or colleague.
P.S. You may experience shipping delays on hard copy books during the COVID-19 crisis and the holiday season. Digital books and online courses are available immediately. Please contact us if you have questions.
Warmest Regards, 
Becky