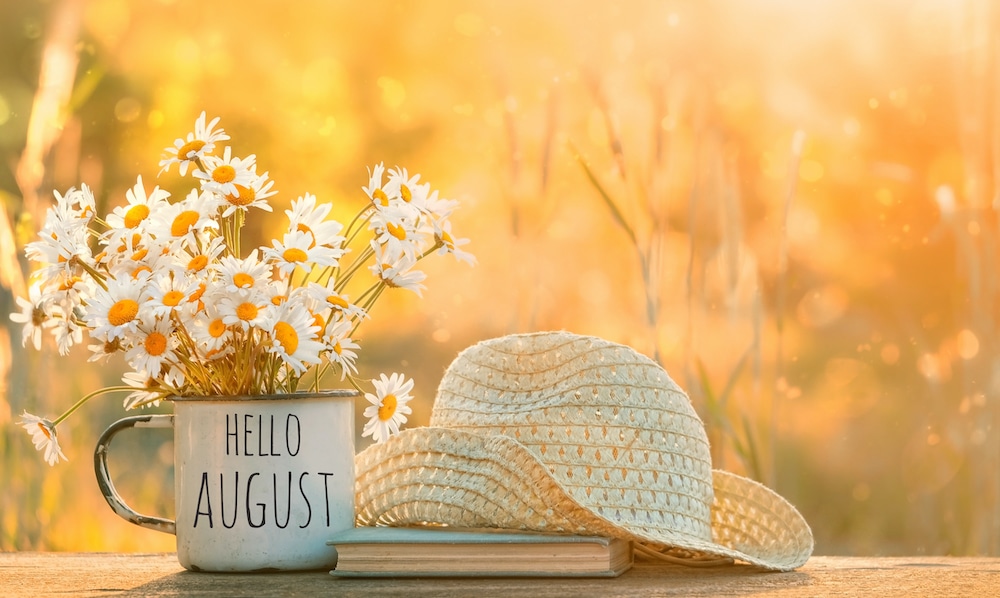 August is National Wellness month, and in response to the increase of COVID-19 cases, we wanted to focus this month on wellness through infection control. I want to take a second and thank our healthcare heroes, who are consistently persevering in providing the best care possible during this unprecedented time. If you or any healthcare professionals you know are in need, our remote consulting offer is still available to aid you as we all learn how to navigate through the COVID-19 pandemic. Please reach out to the Becky Dorner & Associates Consulting team to let us know how we can support you during this crisis.
Along with COVID-19 resources, we are also providing emergency and disaster preparedness resources this month. In this month's newsletter you'll find features on hurricane season, meal planning, updated dietary guidelines and more. While no one enjoys talking about potential hardship, our hope is that through these sources you will find yourself ready and prepared when disaster strikes. And in the process, you just might learn something that can help you in your current day to day operations!
P.S. Click here for information and resources on COVID-19. Digital books and online courses are available immediately. Please contact us if you have questions.
Warmest wishes,
Becky