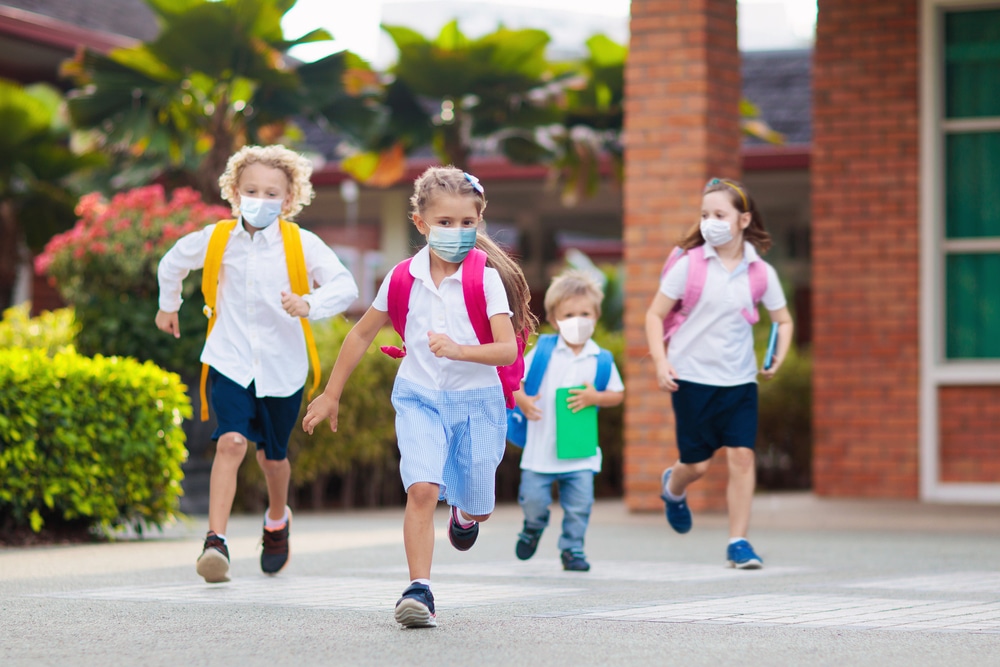 This month I'm sharing resources related to a few very important observations for August: Kids Eat Right Month, National Breastfeeding Month and World Humanitarian Day. But in order to spread health, happiness and humanitarianism across all age groups, we must first protect ourselves and our patients…
The CDC has announced a new recommendation to help prevent further spread of the COVID-19 Delta variant that is on the rise in many areas of the country. CDC mask guidance recommends that fully vaccinated people wear masks indoors in areas with "substantial" COVID-19 transmission. Learn more about the update here. We'll continue to remain vigilant and post updates in our COVID-19 resource center as new information becomes available.
As the current Chair of the Academy of Nutrition and Dietetics Foundation, I'm excited to share resources focused on "promoting a healthy today and tomorrow for our children". If this is an issue close to your heart, or if you'd like to support scholarships, awards or nutrition research, I would greatly appreciate it if you would consider making a donation to the Foundation. The Foundation's mission is "Through philanthropy, empower current and future food and nutrition practitioners to optimize global health." In other words, the Foundation strives to support nutrition and dietetics students and professionals like you and I so that we can continue to support the health and nutrition of others.
As always, I love getting feedback from you on what we're sharing. Feel free to email me at info@beckydorner.com with comments or questions!
Stay well,
Becky