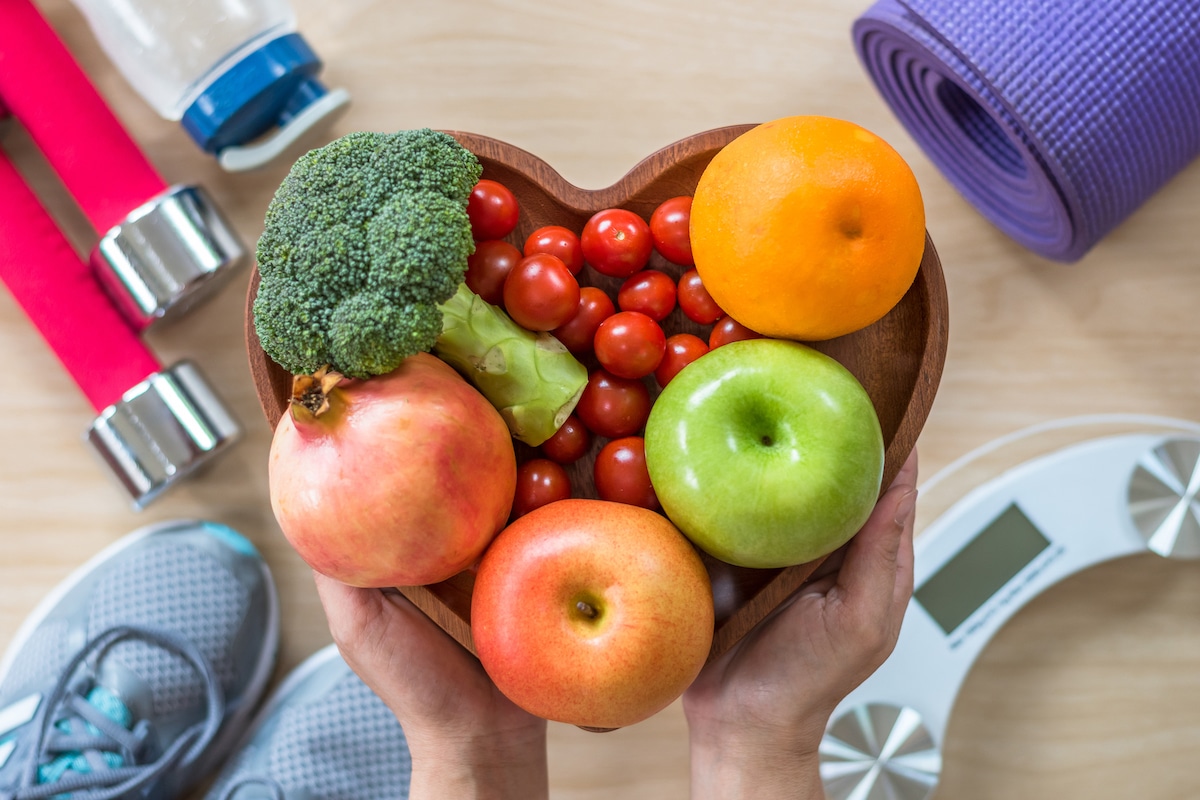 August is National Wellness Month, a time to focus on self-care, managing stress and promoting healthy routines. In order to promote wellness and healthy habits, you must first adopt them yourself. So let's make this month about you, my fellow nutrition and health professionals, so that you can in turn better assist your patients and clients.
We are also in the thick of hurricane season, and it's important to us that our customers living in high-risk areas are safe and prepared. I hope you find the resources for this month helpful, but you're more than welcome to send us questions on your specific circumstances.
As always, I love getting feedback from you on what we're sharing. Feel free to email me at info@beckydorner.com with comments or questions! Stay safe, and remember to focus on wellness this month!
Warmest wishes,
Becky