Becky Dorner, RDN, LD, FAND is widely-known for her work in nutrition and continuing professional education. An experienced speaker and extensively published author on nutrition, aging and health, Becky is Founder/President of two nutrition based businesses. Becky Dorner & Associates, Inc. has provided a broad library of trusted continuing professional education (CPE) programs and nutrition resources since 2005, and Nutrition Consulting Services, Inc. dba Becky Dorner & Associates Consulting provided food and nutrition services to approximately 100 health care facilities in three states (1983-2020) thanks to a dedicated team of highly skilled and caring RDNs and NDTRs.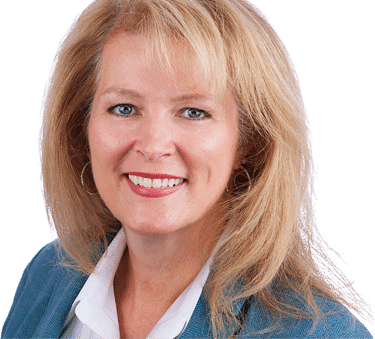 Publications/Programs
Becky Dorner & Associates provides continuing education (CE) programs for RDNs, NDTRs, CDCESs and CDMs on a wide variety of topics. Becky has been providing CE her whole career presenting more than 600 programs for national, international and state professional meetings in 5 countries and 50 states in addition to hundreds of webinars, and publications for nationally/internationally recognized journals, manuals and books. BDA offers CE webinars, self-study CE courses, clinical manuals, inservices, and resources for health professionals working in post-acute and acute care as well as other settings. Her free e-newsletter keeps 30,000 subscribers up to date on the latest news in the field.
Industry Leadership
Becky has been an active leader holding more than 20 board positions on national and state professional associations since 1984. She is Chair-elect/Chair/Past Chair of the Academy Foundation (2019-2022). Past positions for the Academy of Nutrition and Dietetics include the Board of Directors as Speaker-elect/Speaker/ Past Speaker of the House of Delegates, Chair of the Council on Future Practice and Chair of the Dietetics in Health Care Communities DPG. She also served on the National Pressure Ulcer Advisory Panel for 10 years. Honors include: Academy of Nutrition and Dietetics Medallion Award, Fellow of the Academy of Nutrition and Dietetics, and the Academy Award of Excellence in Business and Consultation.
Devoted to sharing information and teaching the next generation, Becky and her staff are dedicated to providing practical continuing education and resources. These tools help professionals implement new knowledge into practice with ease.