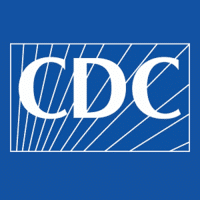 Centers for Disease Control and Prevention

Centers for Medicare & Medicaid Services
Appendix PP State Operations Manual 
Recent Updates for State Surveyors and Accrediting Organizations
CMS News Release (See bottom of page to scroll forward or backwards)
November 13, 2020: Nursing Home Resource Center
November 13, 2020: Quality, Safety & Education Portal (QSEP) 
Current Emergencies – Press releases, waivers, current news on Coronavirus (scroll down for all releases on health care facilities)
Recent updates for State Surveyors and Accrediting Organizations
September 29, 2020: Guidance related to the Emergency Preparedness Testing Exercise Requirements – Coronavirus Disease 2019 (COVID-19)
August 26, 2020: CMS QSO-20-38-NH Interim Final Rule (IFC), CMS-3401-IFC, Additional Policy and Regulatory Revisions in Response to the COVID-19 Public Health Emergency related to Long-Term Care (LTC) Facility Testing Requirements and Revised COVID19 Focused Survey Tool State Directives: State Department of Health and Local Health Departments
July 10, 2020: CMS Directs Additional Resources to Nursing Homes in COVID-19 Hotspot Areas
May 19,2020: Testing Guidance for Nursing Homes
May 18, 2020: CMS Nursing Home Reopening Recommendations for State and Local Officials, QSO-20-30-NH

May 15, 2020: More Blanket Waivers. CMS issued more blanket section 1135 waivers this week including reducing feeding assistant training requirements, relaxing Life Safety Code standards for alcohol-based hand rubs, fire drills, and temporary structures, and allowing dialysis at remote sites such as facilities. 
May 14, 2020: Trump Administration Announces Call for Nominations for Nursing Home Commission
May 8, 2020: CMS releases new revised set of F Tags
May 7, 2020: CMS releases QSO-20-29-NH: Interim Final Rule Updating Requirements for Notification of Confirmed and Suspected COVID-19 Cases Among Residents and Staff in Nursing Homes  
April 30, 2020: New Frequently Asked Questions on Emergency Medical Treatment and Labor Act (EMTALA)
April 30, 2020: CMS Commission to conduct a comprehensive assessment of the nursing home response to the 2019 Novel Coronavirus (COVID-19) pandemic. 
April 29, 2020: CMS Blanket Waiver Approvals for SNFS: Long Term Care Facilities (Skilled Nursing Facilities and/or Nursing Facilities): CMS Flexibilities to Fight COVID-19
April 23, 2020: Updated Guidance for Infection Control and Prevention Concerning Coronavirus Disease 2019 (COVID-19) in Home Health Agencies (HHAs) – Quality, Safety, and Oversight (QSO) letter 20-18-HHA
April 21, 2020: Revision: COVID-19 Emergency Blanket Waivers for Health Care Providers
April 21, 2020: Updates to its COVID-19 Emergency Declaration Blanket of Waivers for Health Care Providers (see changes in red)
April 19, 2020: Upcoming Requirements for Notification of Confirmed COVID-19 (or COVID19 Persons under Investigation) Among Residents and Staff in Nursing Homes
April 19, 2020: Centers for Medicare & Medicaid Services (CMS) Recommendations, Re-opening Facilities to Provide Non-emergent Non-COVID-19 Healthcare: Phase I
April 19, 2020: Preventing the Spread of COVID-19 in Retirement Communities and Independent Living Facilities (Interim Guidance) 
April 13, 2020: CMS QSO-20-25-NH: 2019 Novel Coronavirus (COVID-19) Long-Term Care Facility Transfer Scenarios 
April 9, 2020: CMS News Alert 
April 8, 2020: Guidance for Infection Control and Prevention of Coronavirus Disease 2019 (COVID-19) in Intermediate Care Facilities for Individuals with Intellectual Disabilities (ICF/IIDs) and Psychiatric Residential Treatment Facilities (PRTFs)
April 7, 2020: Dear Clinician Letter
April 2, 2020: CMS COVID-19 Long-Term Care Facility Guidance – New recommendations to State and local governments and long-term care facilities to help mitigate the spread of the 2019 Novel Coronavirus
April 2, 2020: Key Recommendations to Nursing Homes
March 30, 2020: Sweeping Regulatory Changes to Help U.S. Healthcare System Address COVID-19 Patient Surge
March 30, 2020: Physicians and Other Clinicians: CMS Flexibilities to Fight COVID-19 (includes telehealth information)
March 30, 2020: Guidance for Infection Control and Prevention of Coronavirus Disease 2019 (COVID-19) in Intermediate Care Facilities for Individuals with Intellectual Disabilities (ICF/IIDs) and Psychiatric Residential Treatment Facilities (PRTFs) 
March 27, 2020: Long-Term Care Nursing Homes Telehealth and Telemedicine Tool Kit 
March 23, 2020: CMS Suspends Survey Activities QSO-20-20-ALL
March 23, 2020: Center for Clinical Standards and Quality/Quality Safety and Oversight Group
March 17, 2020: Medicare Telemedicine Health Care Provider Fact Sheet
March 13, 2020: CMS QSO-29-13-NH -Guidance for Infection Control and Prevention of Coronavirus Disease 2019 (COVID-19) in Nursing Homes (Revised)
March 4, 2020: CMS QSO-20-ALL: March 4, 2020 Suspension of Survey Activities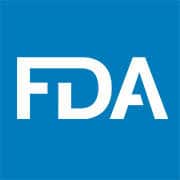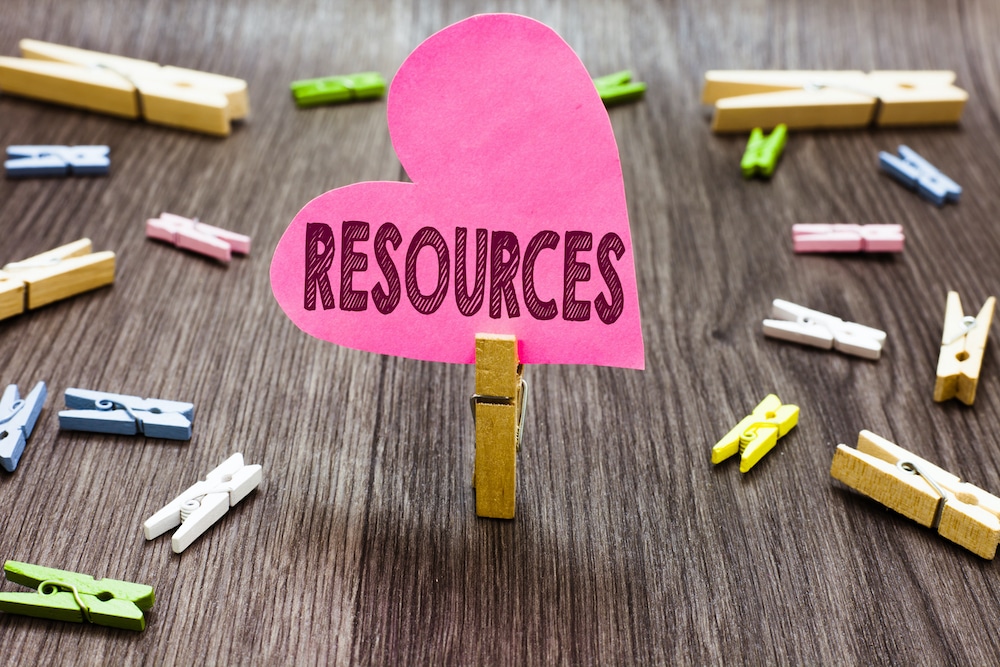 Get the Latest Updates for COVID-19
on Our Free Information Page
The information on this website is being provided as a public service. Information is current as of the date it was posted. All efforts have been made to ensure the information is accurate at the time of posting, but Becky Dorner & Associates, Inc. (BDA) and the other sources of this information make no representations, warranties or guarantees as to its completeness or accuracy of information provided due to constant changes from reliable sources such as the Centers for Disease Control and Prevention (CDC) and Centers for Medicare & Medicaid Services (CMS). BDA and the other sources of this information reserve the right to change, delete, or otherwise modify the information without any prior notice. Persons receiving this information must make their own determination as to the suitability for their use prior to implementing. State regulations may vary. BDA shall not be liable for any indirect, special, incidental, punitive or consequential damages, including but not limited to loss of data, business interruption, or loss of profits arising directly or indirectly from or in connection with use of or reliance of the information provided on the website. See Terms of Use for complete disclosure and warranty statements.