Description:
This presentation was developed for food and nutrition professionals and presented by a Speech-Language Pathologist who is board certified in swallowing and swallowing disorders, and is an IDDSI champion. The presenter discusses the Who, Why, What, and How of the International Dysphagia Diet Standardisation Initiative (IDDSI) framework and descriptors to build awareness, assist in our preparation, and guide us along the way to eventual adoption of the IDDSI standards.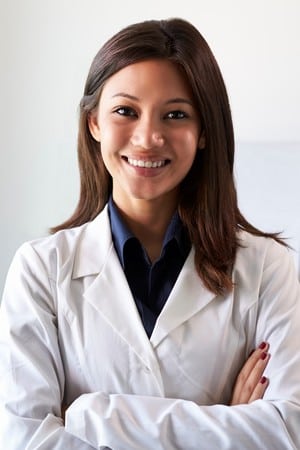 Since 2013, IDDSI, which is a multidisciplinary-international group of researchers and clinicians, has been working to increase patient safety through the development of international dysphagia diet standards with:
a common terminology for all diet and liquid consistencies (from regular textures to texture modified foods and from thin liquids to thickened liquids)
across all ages,
all care settings, and
all cultures.
This presentation explains how the IDDSI standards were developed, what the specific descriptors and testing methods are, and how the IDDSI framework maps to our prior standards (e.g., the National Dysphagia Diet).
Implementation strategies and resources are included. The question and answer session is guided by a registered dietitian nutritionist (RDN).