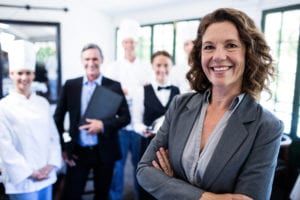 FREE! The Live Webinar was on March 21, 2019. If you listened to the live webinar, follow the directions that were sent to you on March 22, 2019. The Recording will be available on or after April 1, 2019.
IDDSI: Everyone is talking about it – now how do we implement it?
Thanks to the generous support of Hormel health Labs, you are invited to join us for this essential webinar on IDDSI Implementation where you will learn how to take a team approach to implementation.
The International Dysphagia Standardization Initiative (IDDSI) has been endorsed for May 2019 implementation in the United States. This webinar will describe what this means regarding "best practice" expectations from key professional organizations and regulatory agencies for long term care. A discussion of the IDDSI framework overview along with recommended steps in team collaboration for successful transition/implementation will be provided.