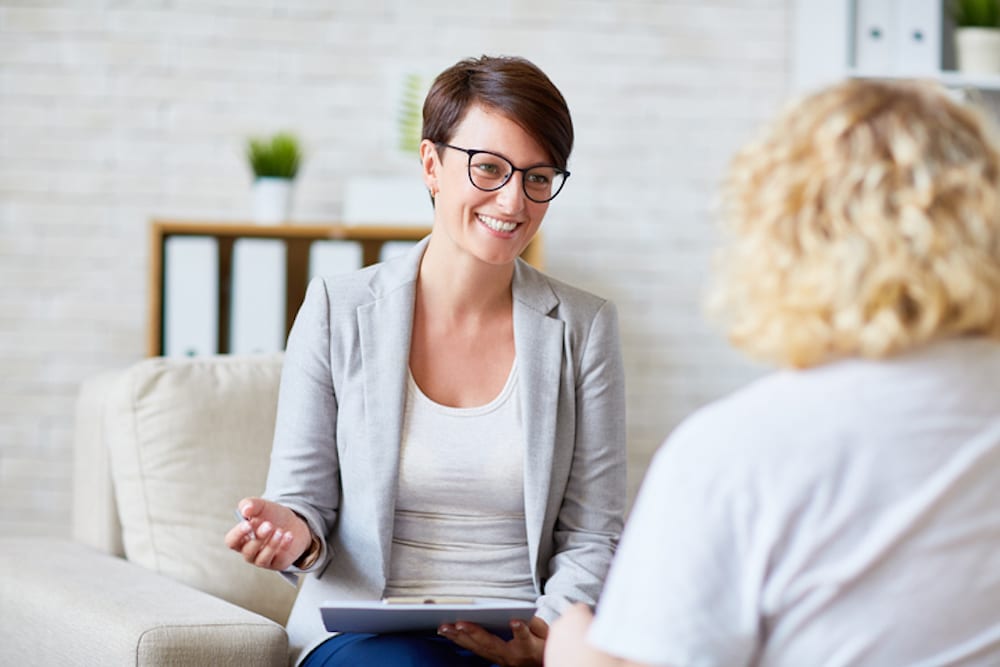 Free 1 CPE!
Binge Eating Disorder (BED) is the most common eating disorder in the United States – it is more prevalent than Anorexia Nervosa and Bulimia Nervosa combined. In a world desperately afraid of fat with billions of dollars invested in the diet/weight-loss industry, and a public health emphasis on the "obesity crisis", BED has only been formally recognized since 2013.
Lack of understanding of BED and weight-biased interventions lead to under-diagnosis and limited access to appropriate care. Treating individuals who struggle with binge eating with compassion and expertise includes awareness of ways that our social norms regarding weight bias keep our patients from healing. Join Amanda Mellowspring, MS,RD/N,CEDRD-S who will introduce Binge Eating Disorder and cover effective treatment strategies focusing on behavior rather than weight.
This complimentary webinar is brought to you with the generous support of

By obtaining CPE credit, you agree to allow your information to be shared with Monte Nido & Affiliates.
Click here for Q&A Effectively and Compassionately Treating Binge Eating Disorder
Click here to view an animated YouTube video exposing the limitations of current research on weight and health by Association for Size Diversity and Health (ASDAH). This is referenced on Slide 23 in your handouts.
To receive your certificate, please sign into your BDA account.
Click on the "Add Test to Your Account" button below this message. This will automatically add the test to your account.
Go to "Member Area" and in your account, click on the "Tests/Certificate" tab.
Scroll down to "Send or Use Additional Tests/Certificates". Find the corresponding program and click on "Use".
Scroll up to "Tests/Certificates" and click "Start" to obtain your certificate.
Login to My Member Account