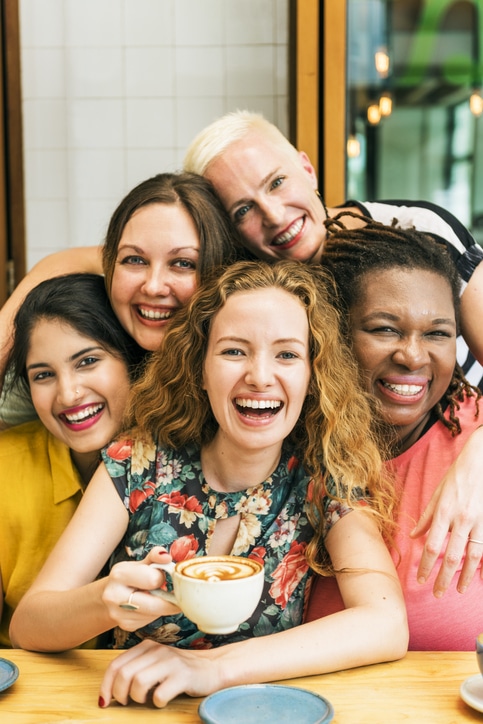 FREE! Complimentary Webinar with Ethics Credit!
For CPE Certificate, scroll down and click on Add Test to Your Account button below.
Become a competent and effective nutrition practitioner through understanding the beliefs and cultural preferences of your customers.
Delivering culturally sensitive nutrition education, medical nutrition therapy and menu options will enhance acceptance and ultimately health outcomes.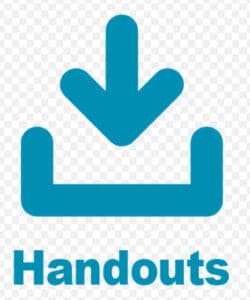 To receive your certificate, please sign into your BDA account.
Click on the "Add Test to Your Account" button below this message. This will automatically add the test to your account.
Go to "Member Area" and in your account, click on the "Tests/Certificate" tab.
Scroll down to "Send or Use Additional Tests/Certificates". Find the corresponding program and click on "Use".
Scroll up to "Tests/Certificates" and click "Start" to obtain your certificate.
Login to My Member Account