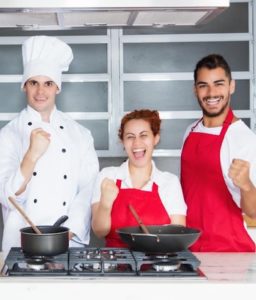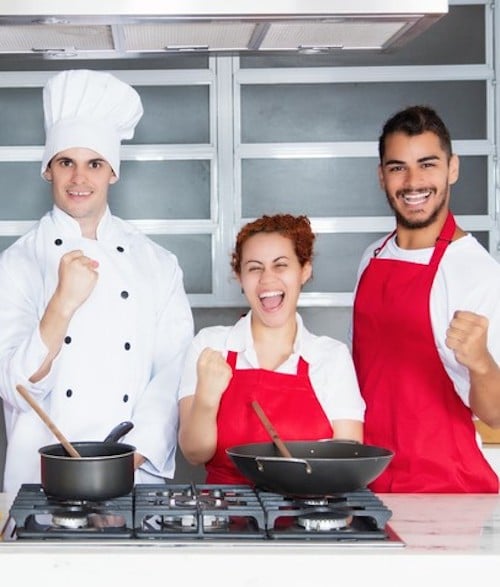 Need some specific tips on food preparation and service for your patients/residents on IDDSI? Join Sue Stillman-Linja, RDN, LD to discuss "The Nutrition Professional's Guide to IDDSI" and learn how to prepare & serve a quality diet for people with dysphagia.
Complimentary webinar
Thanks to Hormel Health Labs for their support of this free program!
This practical training focuses on how to prepare and serve food and beverages for people with dysphagia who are on an International Dysphagia Diet Standardisation Initiative (IDDSI) diet. Expert Sue Stillman-Linja, RDN, LD will review common challenges during the transition to IDDSI, discuss equipment needed for food preparation, and review the basics on menus and recipes. She will present specific food preparation techniques for each level of IDDSI from level 7 to 4, including an overview checklist, testing, and time saving tips and tricks for each level.
Sue's photo examples, last minute adjustment tips, sample recipes, and ready to use food/beverage tips help make IDDSI easy to understand and implement. As a special bonus, Sue will provide tips for hard to manage breads, desserts, mixed consistencies, thickened liquids, liberalized diets, use of preprepared foods/beverages, and a staff training timeline. We will share many resources to make your transition easier.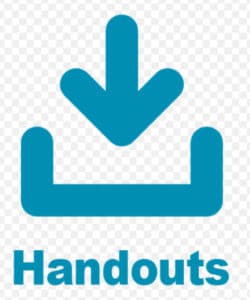 This detailed course provides clinicians with an excellent overview of the tools needed to address the concern of malnutrition care for older adults and implement changes in their own practice with an aging population.
To receive your certificate, please sign into your BDA account.
Click on the "Add Test to Your Account" button below this message. This will automatically add the test to your account.
Go to "Member Area" and in your account, click on the "Tests/Certificate" tab.
Scroll down to "Send or Use Additional Tests/Certificates". Find the corresponding program and click on "Use".
Scroll up to "Tests/Certificates" and click "Start" to obtain your certificate.
Login to My Member Account