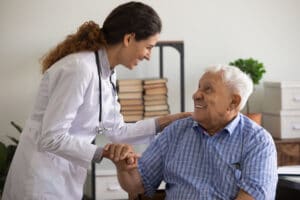 Free 1 CPE!
Join award winning dietitian, Dr. Mary Litchford, PhD, RDN, LDN and learn how to advance your clinical practice!
Do you routinely screen for dysphagia in new clients with malnutrition and sarcopenia? Evolving research has demonstrated an association between sarcopenia and dysphagia. The prevalence of dysphagia is reported to be up to 50% of older patients. Research demonstrates that dysphagia is associated with malnutrition, sarcopenia, increased mortality, and increased healthcare costs. Advance your clinical practice to incorporate swallowing screening tools into your professional toolbox. Conducting swallow screens is one of the 2022 ACEND competencies for Dietetic Interns.
This complimentary webinar is brought to you with the generous support of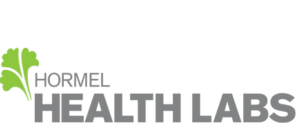 By registering, you agree to allow your information to be shared with Hormel Health Labs.
Click here for Handouts
Certificate
To receive your certificate, after listening to the webinar, please sign into your BDA account and follow these instructions:
Click on the "Add Test to Your Account" button below this message. This will automatically add the test to your account.
Go to "Member Area" and in your account, click on the "Tests/Certificate" tab.
Scroll down to "Send or Use Additional Tests/Certificates". Find the corresponding program and click on "Use".
Scroll up to "Tests/Certificates" and click "Start" to obtain your certificate.
Login to My Member Account