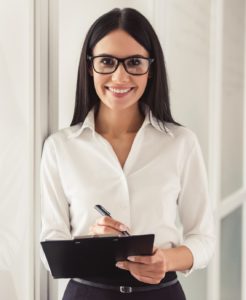 Questions about Enteral Nutrition and Fat Malabsorption? Join award winning dietitian, Jeanette Hasse, as she helps define nutrition treatment options!
Earn 1.0 CPEU, its Free! 
This webinar aims to identify challenges associated with enteral nutrition in patients with fat malabsorption and define nutrition treatment options. The presentation will review the process of fat digestion, summarize the basic physiology of the pancreas and disorders leading to exocrine pancreatic insufficiency, and outline symptoms and diagnosis of fat malabsorption. The effect of fat malabsorption on nutrition status will be examined with a focus on appropriate nutrition interventions.
Enteral nutrition strategies will be evaluated along with appropriate dosing and delivery of pancreatic enzymes for bolus and continuous enteral feeding.
This complimentary webinar is brought to you with the generous support of Alcresta Therapeutics, Inc.
By participating in this program and completing the certificate, you agree to allow your contact information to be shared with Alcresta Therapeutics, Inc.
Enteral Nutrition Challenges: Focus on Pancreatic Insufficiency Webinar Handouts
To receive your certificate, please sign into your BDA account.
Click on the "Add Test to Your Account" button below this message. This will automatically add the test to your account.
Go to "Member Area" and in your account, click on the "Tests/Certificate" tab.
Scroll down to "Send or Use Additional Tests/Certificates". Find the corresponding program and click on "Use".
Scroll up to "Tests/Certificates" and click "Start" to obtain your certificate.
Login to My Member Account