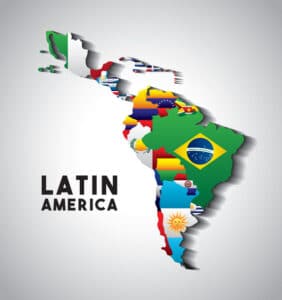 Free Webinar with 1 CPE Ethics Credit! 
Join Lorena Drago MS, RD, CDN, CDCES to learn how to break the cultural code and counsel the Hispanic population, translating nutrition into action!
This session will provide an overview of the Hispanic subgroups that live in the United States: Mexicans, Puerto Ricans, Dominicans, Cubans, Salvadorans, and Guatemalans. The speaker will lay the foundation of cultural competency and effective cross-cultural communication strategies when counseling individuals with diabetes, pre-diabetes and other cardiometabolic conditions. The session promotes services that are sensitive to cultural differences and assists participants in applying knowledge of cultural foods, religious traditions, eating patterns and food and nutrition trends.
Q&A Breaking the Cultural Code Webinar
After listening to the webinar, to receive your certificate, please sign into your BDA account.
Click on the "Add Test to Your Account" button below this message. This will automatically add the test to your account.
Go to "Member Area" and in your account, click on the "Tests/Certificate" tab.
Scroll down to "Send or Use Additional Tests/Certificates". Find the corresponding program and click on "Use".
Scroll up to "Tests/Certificates" and click "Start" to obtain your certificate.
Login to My Member Account