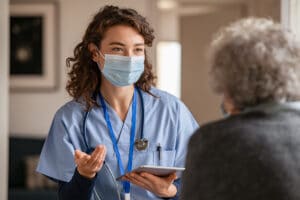 Free 1 CPE!
Join award winning dietitian, Dr. Mary Litchford, PhD, RDN, LDN to Discuss Best Practices in Nutrition Focused Physical Exam!
Are you strategically integrating NFPE in your clinical expertise? Are you using the NFPE findings along with other health screening assessment findings to justify the need for additional laboratory and diagnostic testing? Learn to make clinical connections between NFPE findings for malnutrition, nutrient deficiencies and declining functional status. Prepare to strategically use NFPE findings to determine the need for additional health assessment screenings, laboratory and diagnostic testing. 
This complimentary webinar is brought to you with the generous support of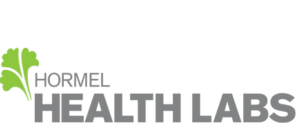 By registering, you agree to allow your information to be shared with Hormel Health Labs.
Q&A for Best Practices in NFPE webinar
After listening to the webinar, to receive your certificate, please sign into your BDA account.
Click on the "Add Test to Your Account" button below this message. This will automatically add the test to your account.
Go to "Member Area" and in your account, click on the "Tests/Certificate" tab.
Scroll down to "Send or Use Additional Tests/Certificates". Find the corresponding program and click on "Use".
Scroll up to "Tests/Certificates" and click "Start" to obtain your certificate.
Login to My Member Account