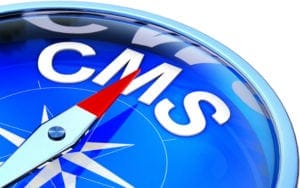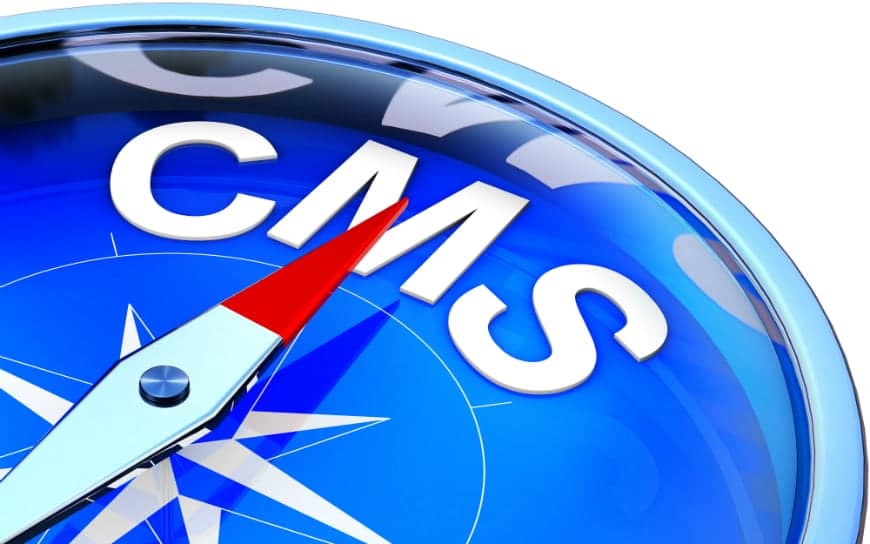 In this update with Brenda Richardson, MA, RDN, LD, CD, FAND you'll learn which tags are being cited as well as new revisions to the Critical Element Pathways.  
The new LTC Survey Process and Phase II Requirements for Nutrition, effective 11/28/17, encompassed extensive changes to survey procedures, survey forms, F-tags and surveyor guidance. This webinar will review the most recent CASPER data including the most common deficiencies related to food/nutrition/dining areas being cited across the nation along with Enforcement Actions that have occurred 1/1/2018 thru 8/2018.
Current revisions in Critical Element Pathways will be presented with overviews of CMS key initiatives impacting LTC and nutritional services. This session provides attendees with a current snapshot of focus areas and offers a glimpse of key changes so you can be prepared and achieve positive survey outcomes.
This update will also include an overview of the New Patient-Driven Payment Model (PDPM) that will be coming soon, and clarification of some topics related to food/nutrition/dining presented to CMS for clarification.
The Nutrition Management of Chronic Kidney Disease CPE course provides knowledge that can easily be translated into clinical practice for both seasoned renal RDNs as well as RDNs working with an occasional patient with CKD in a clinical/outpatient setting.