Positioning health care facilities for success with quality nutrition consulting.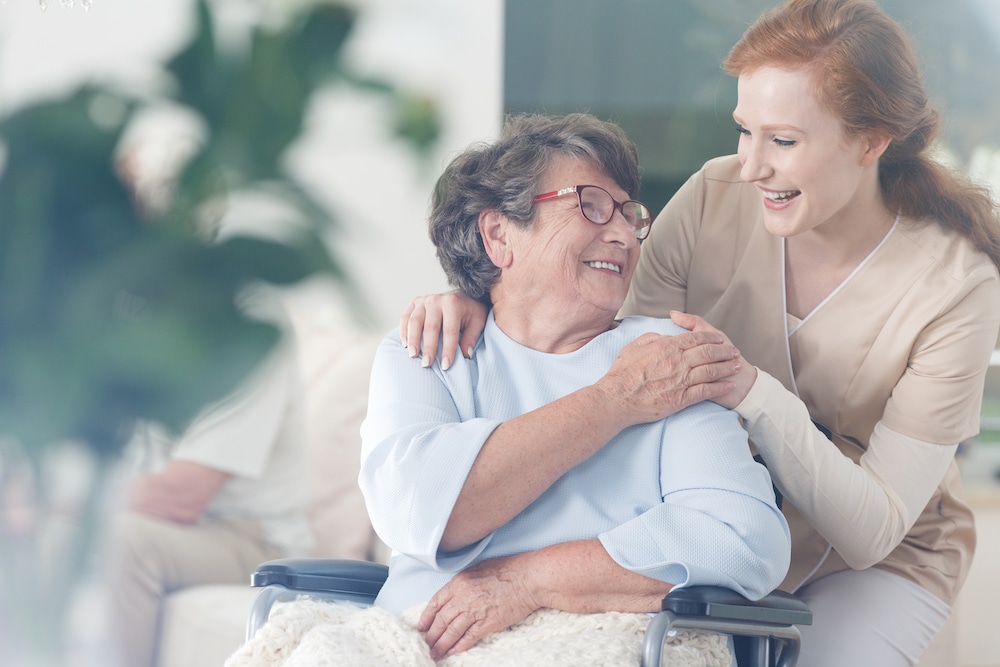 Our highly skilled and caring registered dietitian nutritionists (RDNs) are dedicated to providing innovative food and nutrition services to health care facilities and other settings with a focus on quality, outcomes and regulatory compliance.
We provide nutrition services for a variety of facilities, including:
Nursing Homes & Assisted Living Facilities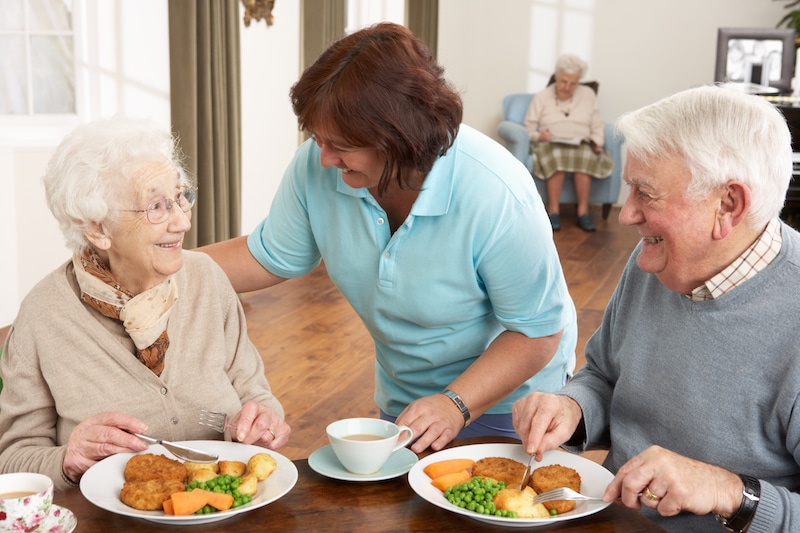 It's important that older adults get the nutrients they need to stay healthy and thrive. Our experienced nutritionists create individualized nutrition care plans that help your residents live a quality life.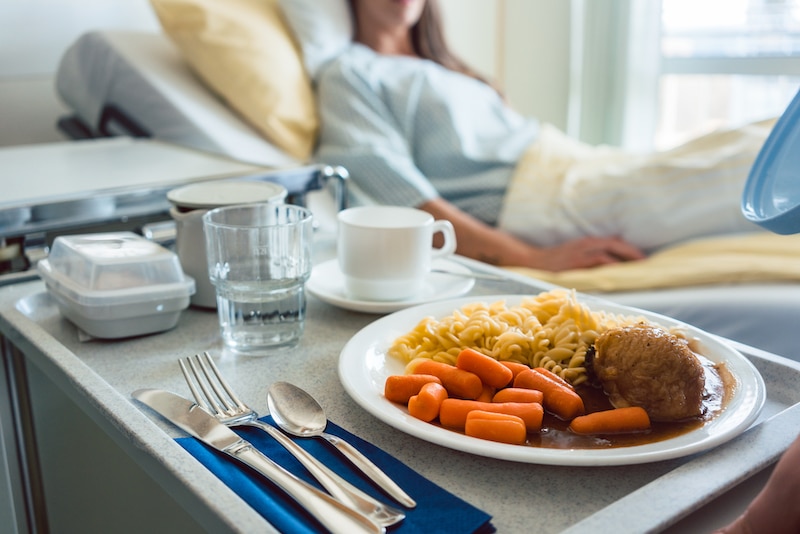 You have patients in all stages of life in your care. Our team can help you maximize nutrition care based on each individual's health issues and needs.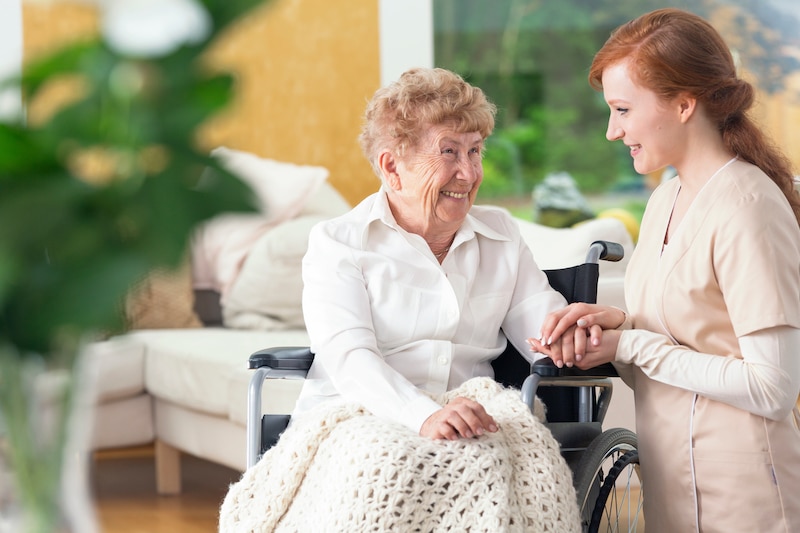 As an independent health care provider, it's important that you control costs and maintain compliance while maximizing results for your patients. Nutrition services can help you do both!
Rehabilitation Facilities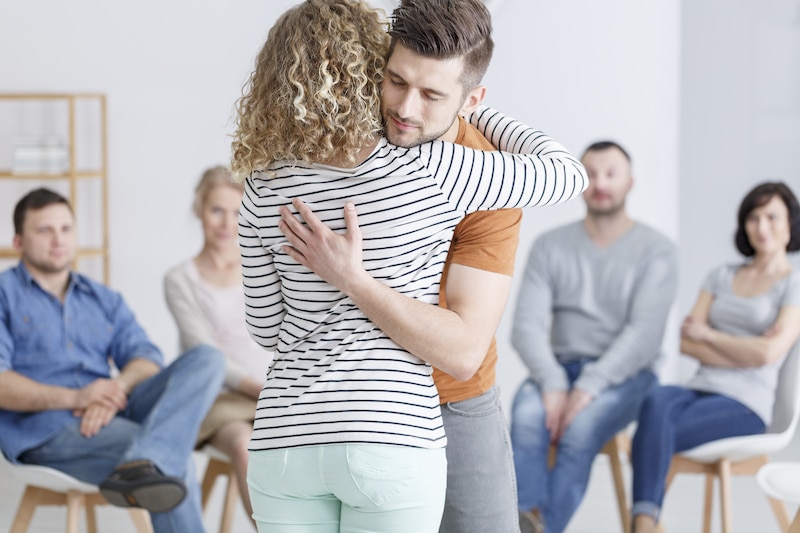 Patients in recovery have varying nutritional needs. Our RDNs will develop an individualized care plan focused on innovative solutions for each patient's needs.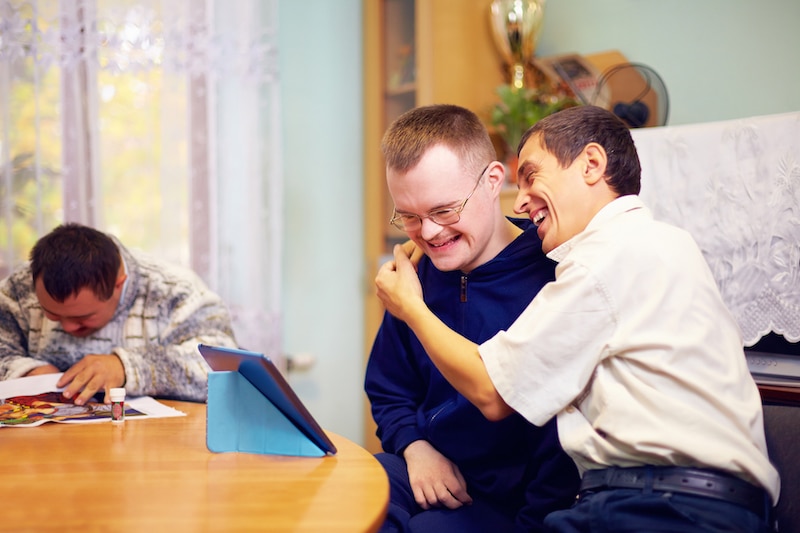 It's vital that group homes use resources wisely to maximize care for clients. Our consulting staff can help you determine and implement innovative solutions for individualized nutrition care and dining.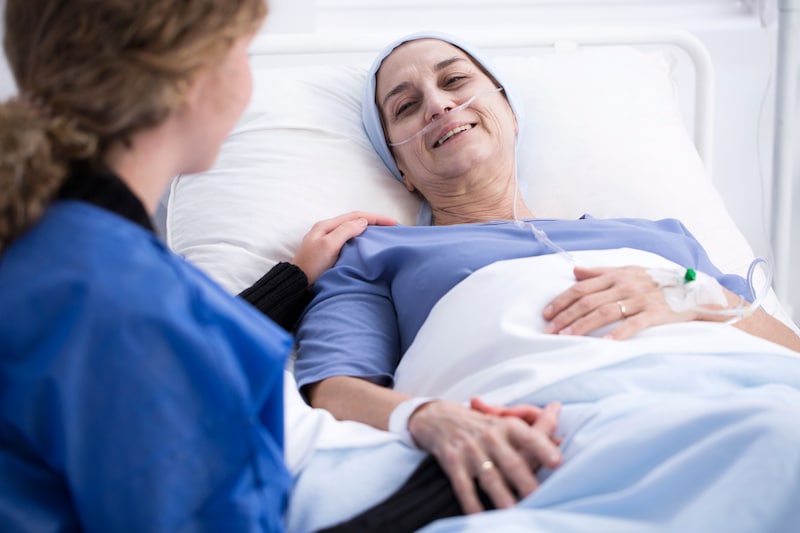 At the end of life, patients need a unique approach to nutrition care. Our caring staff offer extensive knowledge of food and nutrition at the end of life to help families make tough decisions and provide comfort care.
Why Partner with Becky Dorner & Associates Consulting?
Established in 1983 by Becky Dorner, RDN, LD, FAND, the organization has grown into a full-service nutrition and health care consulting firm specializing in healthy aging for adults and older adults. We provide nutrition services for facilities in Ohio and Western Pennsylvania and nutrition education, coaching/counseling and medical nutrition therapy for individuals and groups.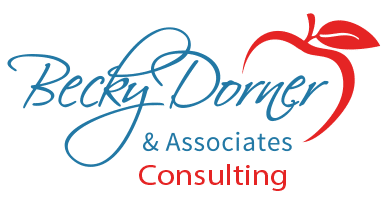 Becky Dorner, President/Founder is a nationally recognized and award winning leader in the field of nutrition and dietetics with active involvement including past board positions in the Academy of Nutrition and Dietetics (Academy), Association of Nutrition and Foodservice Professionals, National Pressure Ulcer Advisory Panel, Dietetics in Health Care Communities (a dietetic practice group of the Academy), Academy Foundation; and volunteer positions for the Ohio Health Care Association, and the Association of Ohio Philanthropic Homes & Housing for the Aging.