Providing innovative nutrition and health care services to facilities in Ohio and Western Pennsylvania.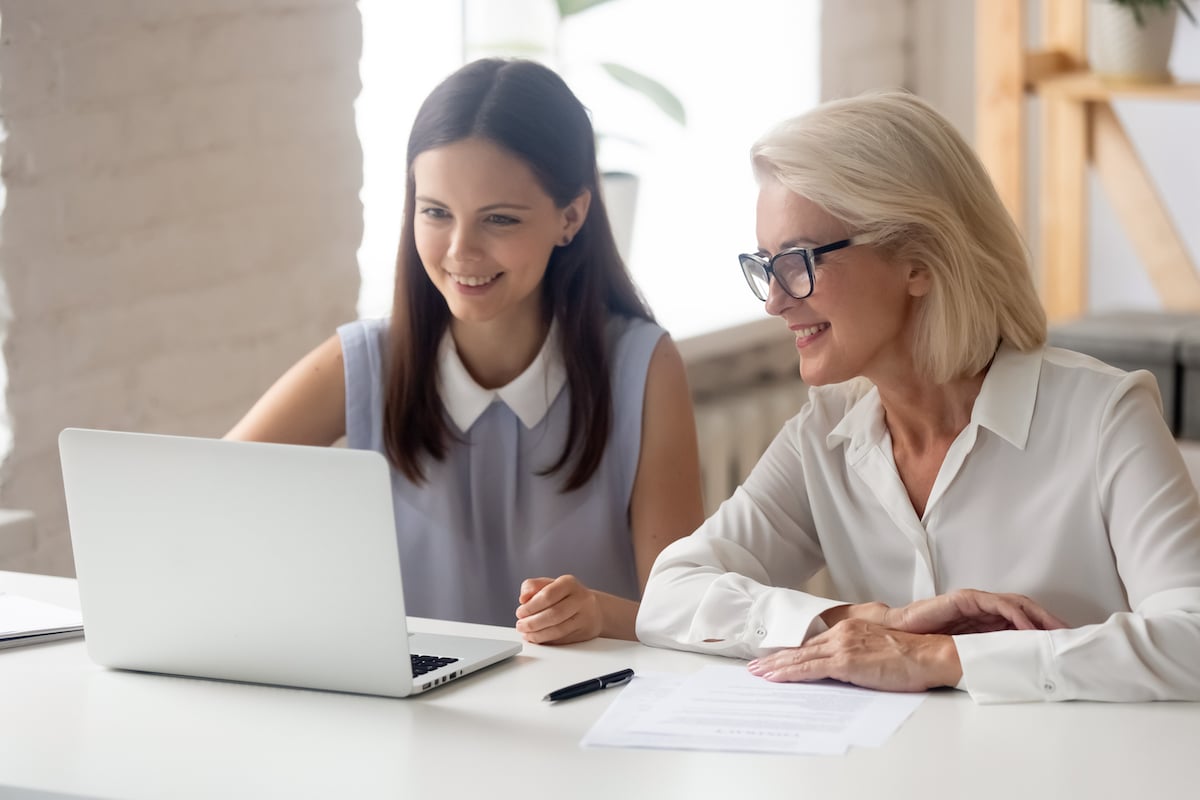 Consulting Can Take Your Facility to the Next Level
Improve Customer Satisfaction
through individualized nutrition care, customized dining programs, food service consultation, assistance with menus, customer satisfaction surveys and focus groups.
Improve Survey Results
through compliance assistance to meet federal, state and local regulations, mock surveys to assess survey readiness, quality assurance and continuous quality improvement programs.
Improve Care and Services
through excellence in nutrition services with a focus on medical nutrition therapies focused on your residents'/patients' needs, staff education and training including nationally recognized CEU programs.
Contain Costs without Compromising Quality
through preventative nutrition care, coordinated systems to contain nutrition, dining and food service costs.
Saving Health Care Facilities Time, Money and Stress
We've been providing innovative food, nutrition and health care services to hospitals, assisted living facilities, rehabilitation centers and more since 1983. Our proven services include:
Excellent nutrition care provided by experienced, dedicated, registered dietitian nutritionists (RDN, LDs) and nutrition and dietetics technicians, registered (NDTRs)
Cost-effective and efficient services 
Superb clinical documentation with a focus on residents/patients/clients at nutrition risk
Quality assurance audits to assist with survey preparedness
Experienced support during surveys
Food safety and sanitation compliance
Dining services consulting for person-centered dining and fine dining programs
Taking advantage of our consulting services can save you money, as employing in-house staff includes additional costs over and above the hourly rate. Most notably, fringe benefit costs are constantly increasing. Health insurance premiums alone continue to rise 15%-20% each year which is a huge, ongoing expense. Consulting services allow you to save on health insurance, Social Security/Medicare, Worker's Compensation insurance, Federal/State unemployment, retirement plan expenses/ contributions, professional liability insurance, continuing education expenses, training expenses, and more.
Becky Dorner & Associates Consulting Offers Endless Support & Guidance
Seamless Support
We provide seamless services as part of your support team.
Superior Expertise and Guidance
35+ years of proven service, regulatory compliance and survey process.
Uninterrupted Services
Continuous coverage customized to meet your individual needs and save you time.
Cost Control Solutions
To save you money in your food and nutrition services department and clinical settings.
Peace of Mind
Knowing your customers are getting the best nutrition care possible.
Why Partner with Becky Dorner & Associates Consulting?
Established in 1983 by Becky Dorner, RDN, LD, FAND, the organization has grown into a full-service nutrition and health care consulting firm specializing in healthy aging for adults and older adults. We provide nutrition services for facilities in Ohio and Western Pennsylvania and nutrition education, coaching/counseling and medical nutrition therapy for individuals and groups.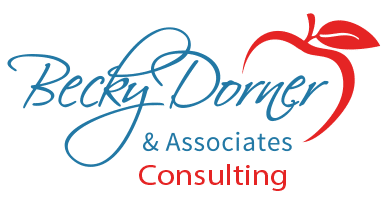 Becky Dorner, President/Founder is a nationally recognized and award winning leader in the field of nutrition and dietetics with active involvement including past board positions in the Academy of Nutrition and Dietetics (Academy), Association of Nutrition and Foodservice Professionals, National Pressure Ulcer Advisory Panel, Dietetics in Health Care Communities (a dietetic practice group of the Academy), Academy Foundation; and volunteer positions for the Ohio Health Care Association and the Association of Ohio Philanthropic Homes & Housing for the Aging.