Trusted nutrition service provider serving Ohio and surrounding areas for over 35 years.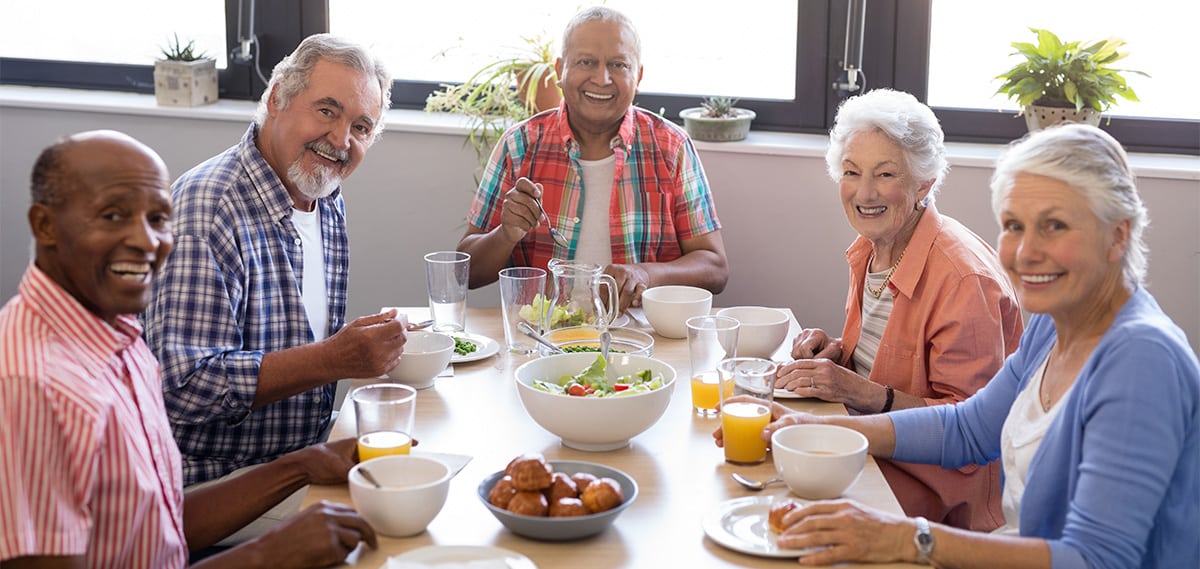 Becky Dorner & Associates Consulting has been a trusted and valued provider for over 35 years in Ohio and surrounding areas. Our highly skilled and caring registered dietitian nutritionists (RDNs) and nutrition and dietetics technicians, registered (NDTRs) are dedicated to providing innovative food, nutrition and health care services.
Our extensive knowledge and qualifications in clinical nutrition as well as food, nutrition, and dining services can help improve quality, customer satisfaction, and nutrition outcomes while controlling costs. As registered and licensed professionals, we combine clinical knowledge and food service experience with advanced training in nutrition, education and business to provide the best possible nutrition care.
Consulting Advantages
We empower patients and caregivers to improve life and health through the transformative power of food and nutrition.
Partnering with Becky Dorner & Associates Consulting can help take your facility to the next level through improved patient/resident satisfaction, improved care and cost management.
Who We Serve
We provide nutrition services for a variety of health facilities and agencies in Ohio and Western Pennsylvania, including nursing facilities, hospitals, assisted living facilities, rehabilitation centers, group homes, hospice centers, and others.
FAQs
Have questions on our consulting services? Find the answers to some commonly asked questions here!
Meet the Team
Our team of highly skilled and caring RDNs and NDTRs is dedicated to providing innovative food, nutrition and health care services to patients/residents/clients.
"We use BD&A in all of our facilities, both Assisted Living and Skilled Nursing Centers. They are resident oriented, cost conscious and highly supportive of the Administrative team. They are a great fit for our organization."

– Michael Coury, MBA, NHA, CEAL, President, Generations Health Care Management
Why Partner with Becky Dorner & Associates Consulting?
Established in 1983 by Becky Dorner, RDN, LD, FAND, the organization has grown into a full-service nutrition and health care consulting firm specializing in healthy aging for adults and older adults. We provide nutrition services for facilities in Ohio and Western Pennsylvania and nutrition education, coaching/counseling and medical nutrition therapy for individuals and groups.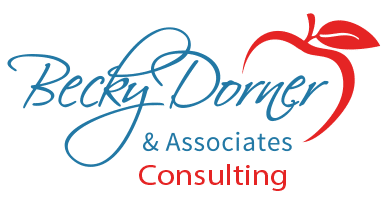 Becky Dorner, President/Founder is a nationally recognized and award winning leader in the field of nutrition and dietetics with active involvement including past board positions in the Academy of Nutrition and Dietetics (Academy), Association of Nutrition and Foodservice Professionals, National Pressure Ulcer Advisory Panel, Dietetics in Health Care Communities (a dietetic practice group of the Academy), Academy Foundation; and volunteer positions for the Ohio Health Care Association, and the Association of Ohio Philanthropic Homes & Housing for the Aging.